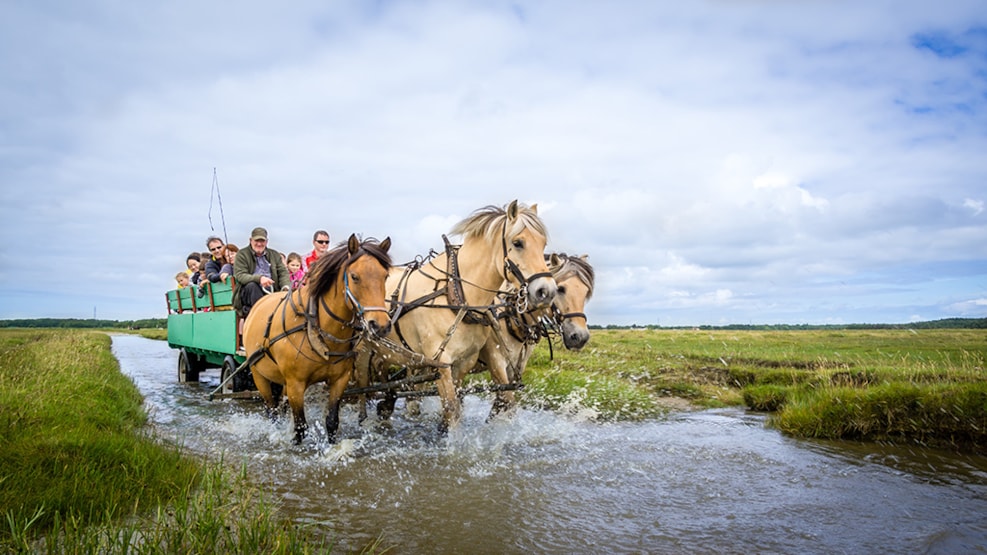 Krogbækgaard
Krogbækgaard offers riding on Icelandic horses in Læsø nature.
Krogbækgaard riding holiday. ONLY ON STAY AT KROGBÄKGARD 
In addition, there are riding holidays, horseback riding, horse-drawn carriage rides, weekend stays, conferences, camp school stays, tölt training courses, etc.
The riding is for children and adults, beginners as well as experienced.