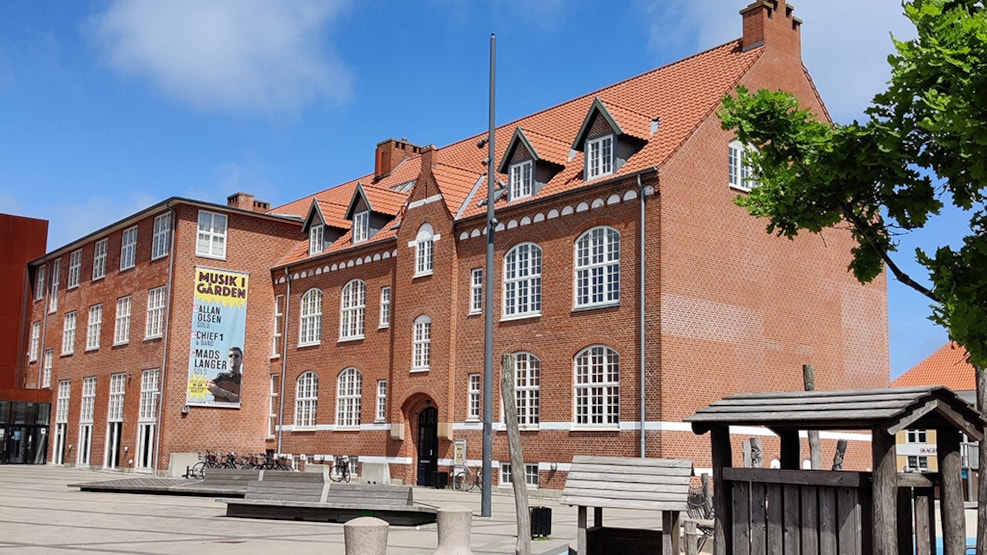 Kulturhus Kappelborg
Culturehouse Kappelborg contains library, cinema, concerthall and music school.
More information about all the exciting events to be held in the future are found on their website or under events on this page.
Travel sustainably with bus and train in North Jutland
Getting around North Jutland with public transport is effortless. Plan you trip with bus, train or 'Plustur' on rejseplanen.dk.