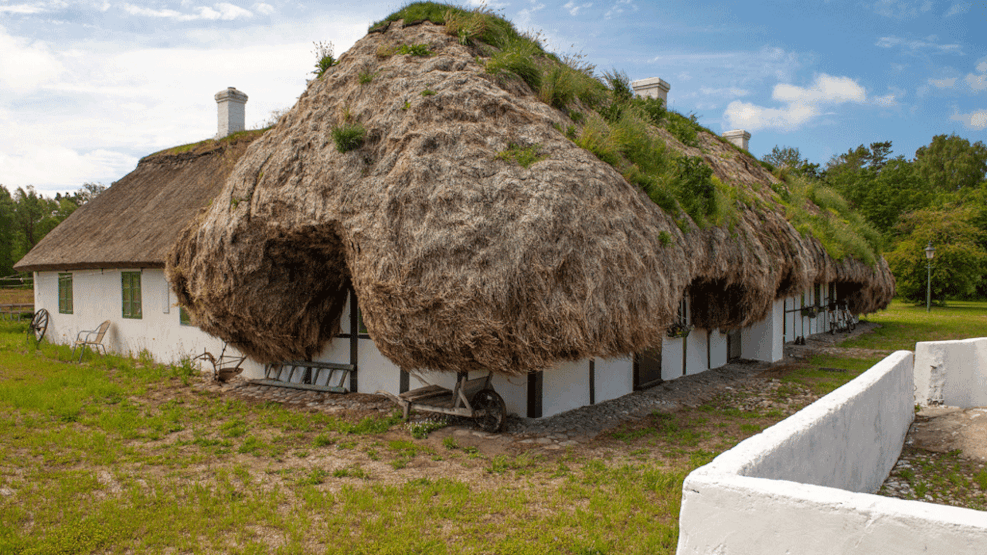 Læsø Tanggård
One of Læsø's best preserved Tanggårde is now rented out as a holiday home.
Rent a New old seaweed house. One of Læsø's best preserved seaweed gardens.
We rent out the seaweed house with the name KNØV.
The house is from 1782 and restored in 2017 - 19. In the house we have retained much of the old look.
For example, we have recycled some panels and benches from Vesterø harbor church.
In addition to the roof and facade, we have made new with underfloor heating, electricity, sewer wall insulation, etc.
All beds are new. The house is divided into 2 apartments A for 4 people and B for 6-8 people.
The plot is 40,000 m2.
Call or write to us for more info. Kh Solveig and Henning in Storhaven.