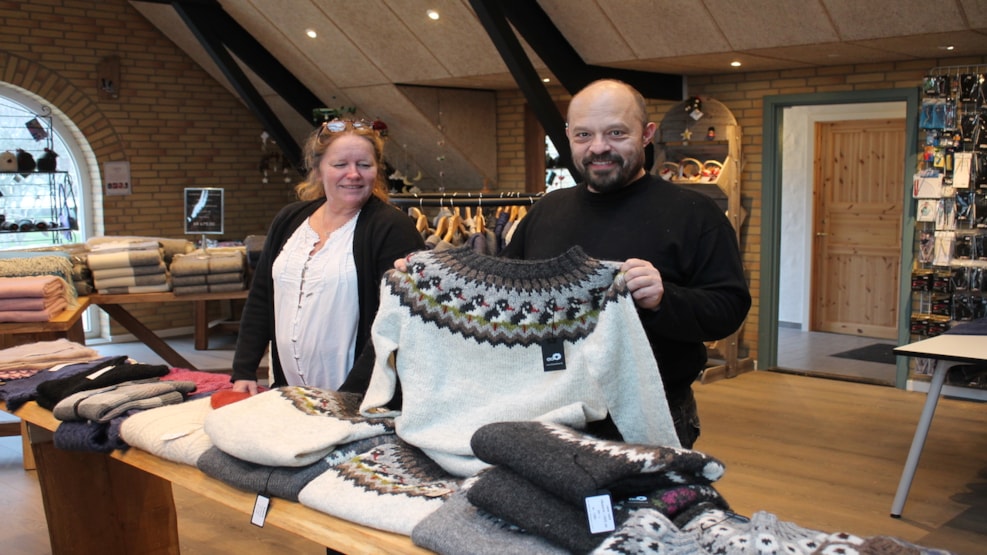 Læsø Uldstue
Welcome to Læsø Uldstue. Læsø Uldstue is an atmospheric shop with a huge selection of wool products.
At the webshop you will find a wide selection of all the delights
- wool duvets, plaids, sweaters, felt shoes, wool socks, yarns, etc.
- lots of gift ideas for big and small.