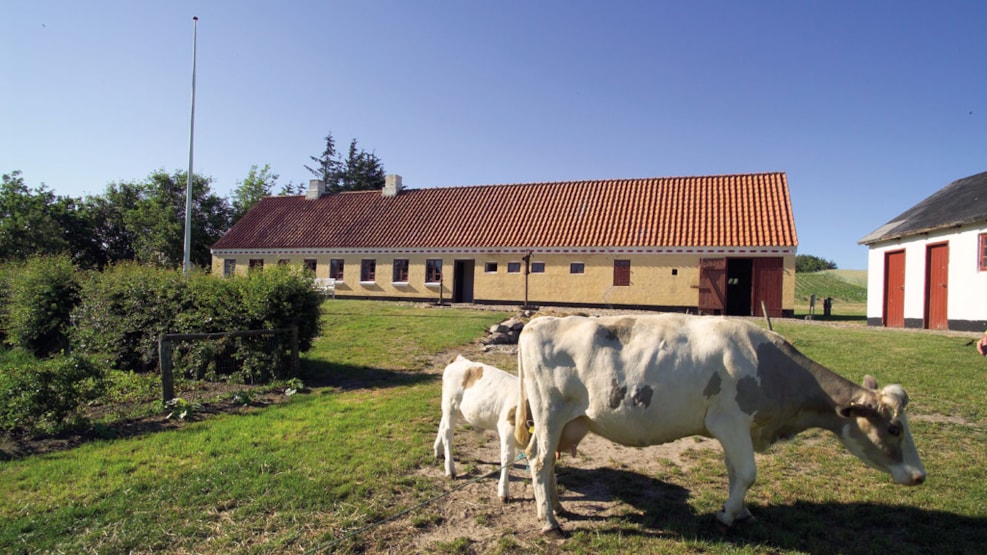 Landskabs- og Landbrugsmuseum, Mosbjerg
Landscape and Agriculture Museum, Mosbjerg

The museum in Mosbjerg near Sindal is located in a magnificent setting of hills and ravines.
There are marked trails throught the various types of landscape and past ancient monuments. At Højen there is a homestead run the old-fashioned way, and there is an agricultural exhibition at Bjørnager.
For more information visit our webpage