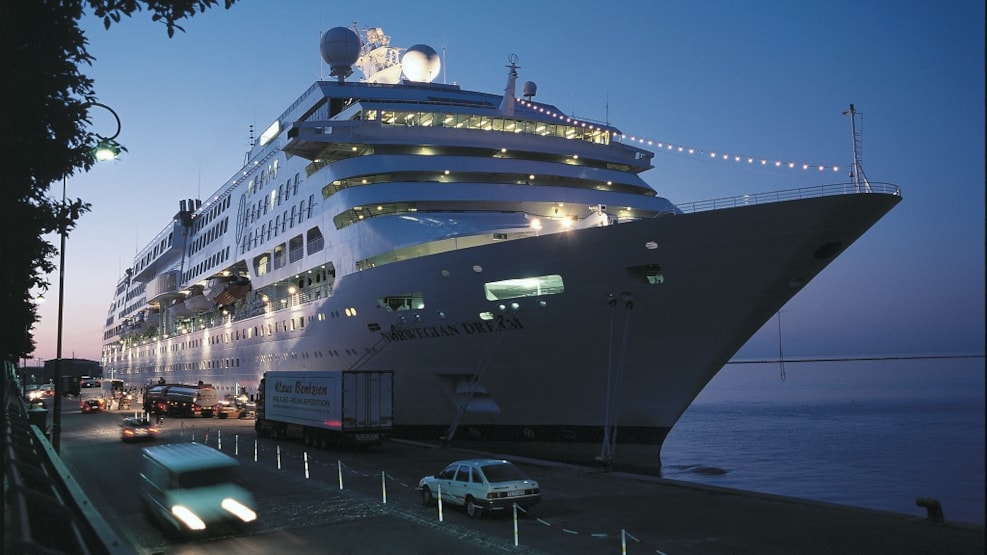 Langelinie
It is almost redundant to further introduce The Little Mermaid. Most people know of the tragic Hans Christian Andersen fairytale and are aware that the statue by Edvard Eriksen in the Copenhagen harbour is a trademark of the city. However, many will be surprised to realize that the Langelinie area has a lot more to offer.
The Langelinie quay was erected in 1894 in connection with the expansion of the harbour of Copenhagen. It is a very deep basin and thus very large oceanic ships can dock here.
This means that on average a new cruise ship arrive here every other day. The harbour front runs from the Gefion fountain, which is the biggest fountain in Copenhagen and all the way to the outer pier and the Dahlerup warehouse. Somewhere around the middle of the promenade sits The Little Mermaid looking dreamily towards the shore.
Outlet stores and Sunday walks
However, Langelinie is not reserved for tourists taking pictures of the mermaid as many Copenhageners enjoy coming here for their Sunday walk.
The promenade is also renowned for its many outlet stores, where you might get lucky and get your fingers on a 50-70 percent discounted outfit.
The Langelinie Pavilion
If you feel like a bite to eat while exploring Danish culture the Langelinie pavilion is an obvious choice. The bright and welcoming rooms of the pavilion are furnished with Poul Henningsen's artichoke and plate lamps and Arne Jacobsen chairs.
For the gastronomically inclined a visit to the deli of Løgismose is an absolute must. Here you will find French cheeses as well as locally produced vegetables and dairy products.
You might continue your walk straight to Kastellet, which is a beautiful, leafy military fortification.