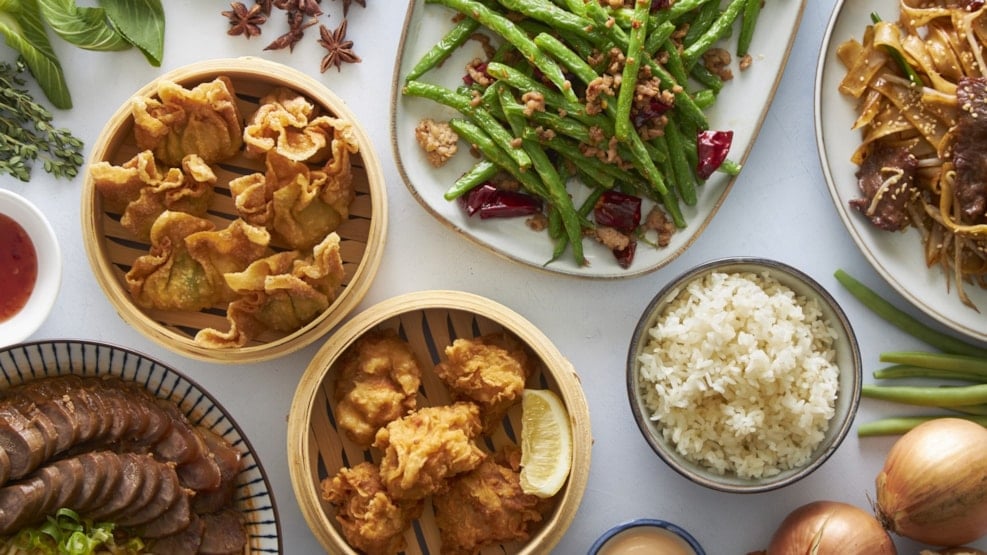 Lee's Kitchen
Lee's Kitchen is a family-owned Chinese restaurant located on Åboulevard in Copenhagen. The menu is simple and consists mainly of delicious Cantonese dishes.
The brothers Jeffrey and Jacky are the founders and owners of Lee's Kitchen, a Chinese restaurant that opened in early 2022. Lee's Kitchen was opened with the ambition to create a dining experience where guests could try some of the dishes the two brothers had grown up with.
Try dishes such as mapo tofu, stir-fried black pepper beef, roast duck with leek sauce, tender char siu bbq pork, or crispy deep-fried wontons.
The atmosphere at Lee's Kitchen is relaxed, the staff is friendly and helpful, and the prices are affordable. A main course costs 140 kroner and the portions are generous and made for sharing. They don't take reservations at Lee's Kitchen, so it's first-come-first-served. 
The restaurant is open from Tuesday to Sunday, 5-9 pm on weekdays and 12-9 pm on weekends.