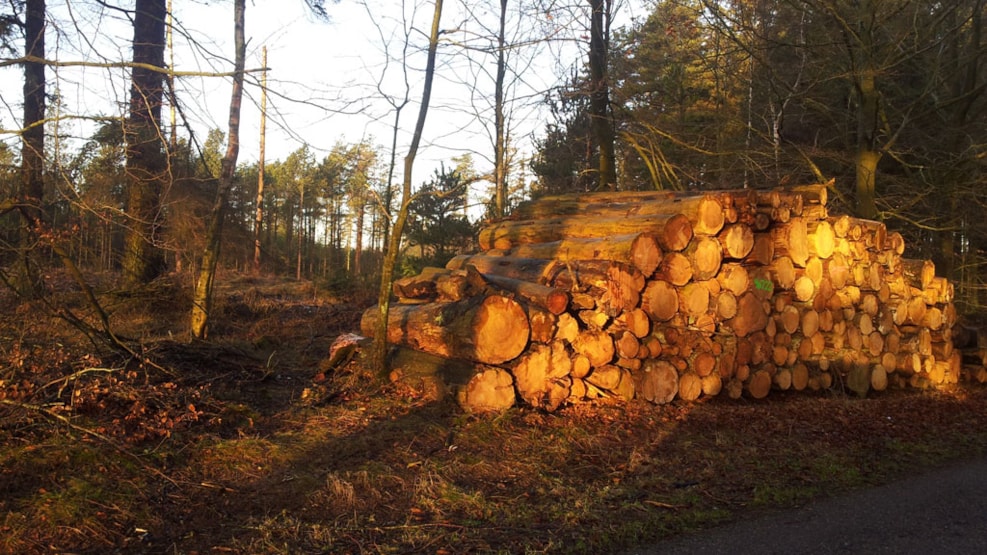 Lilleheden Klitplantage (Dune Plantation)
Lilleheden dune plantation is located on the edge of Hirtshals town. Here there are good bike paths and hiking routes that takes you through a fantastic landscape.
Lilleheden Dune Plantation is a townclose plantation close to Hirtshals. The plantation stretches over a large area and towards 'Folkeparken' in Emmerbæk. In the plantation you can see Bjergsbæk (creek) which ends in Kjul Å (creek) and further in to Tannisbugt (the bay). In Folkeparken you will find an established dog park.
The plantation starts close to Hirtshals and has a variating landscape of moor land, seashore, marsh, swamp, dunes and small lakes.
The plantation is a getaway for locals and tourists which uses the plantation throughout the year. The plantation is a great destination to enjoy an active holiday.
In the dune plantation there is many established routes and you can follow one of the urban paths through the plantation. You can also enjoy at fun route such as "Find Vej" which is a challenging route of orienteering for the entire family.
The area attracts many runners and people who enjoy long walks. Many established routes for these purposes are located in the plantation.
Read more about the plantation here.