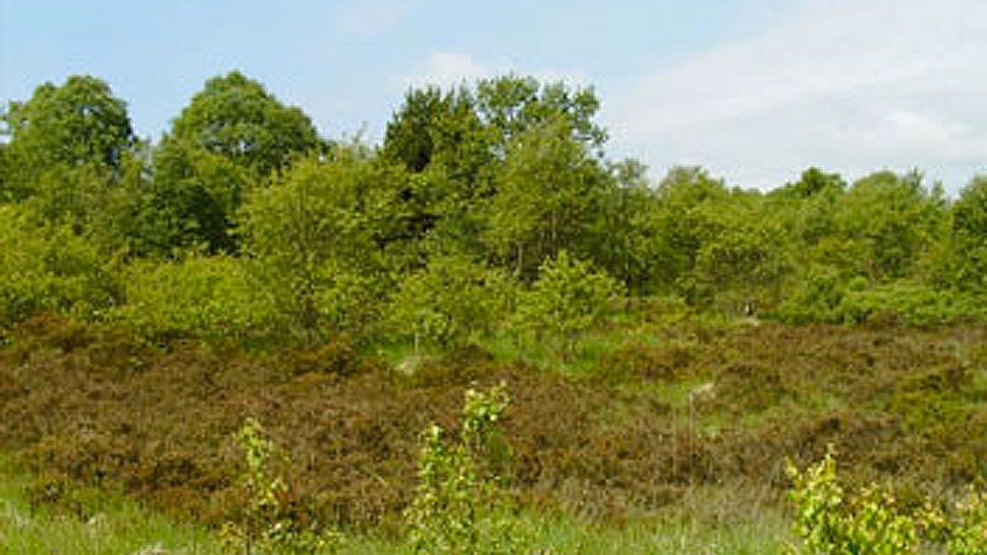 Lindet Skov - Toftlund
Lindet Skov and Hønning Egekrat and the plantation cover a total area of ​​over 900 ha. The forest is located on the sandy part of Toftlund Bakkeø. Before the hurricane in 1999, the forest was a mixture of very old beech trees, oak trees and beautiful spruces, but over 80% of the trees in the area fell that evening in December 1999.
There are still a few old beech and oak trees left. The forests offer many experiences. There is a very varied animal and plant life, dolmens and burial chambers from the Peasant Stone Age and grooms (forest plantations) from the 18th century.