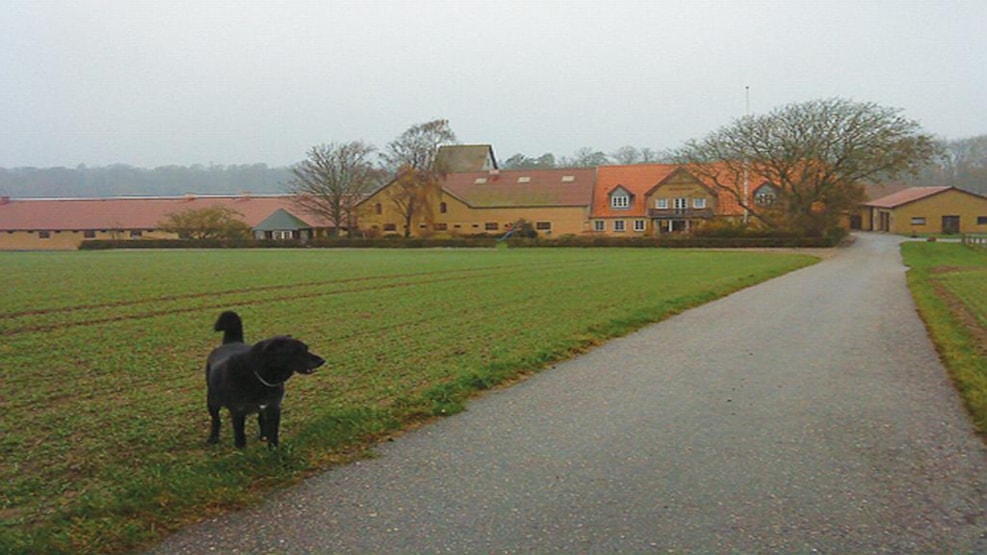 Louise Dau
Two connected rooms with kitchenette and bath – one of them works as a bedroom, the other contains a kitchenette with coffee machine, electrical kettle , fridge, etc. Internet access.
 
By appointment, we will be pleased to make an extra bed.

You can order breakfast and we will put it in the fridge. 
Prices in DKK
Per night: 450
Extra bed: 75
Breakfast per person: 45
You can pay with Euro
Payment at arrival.