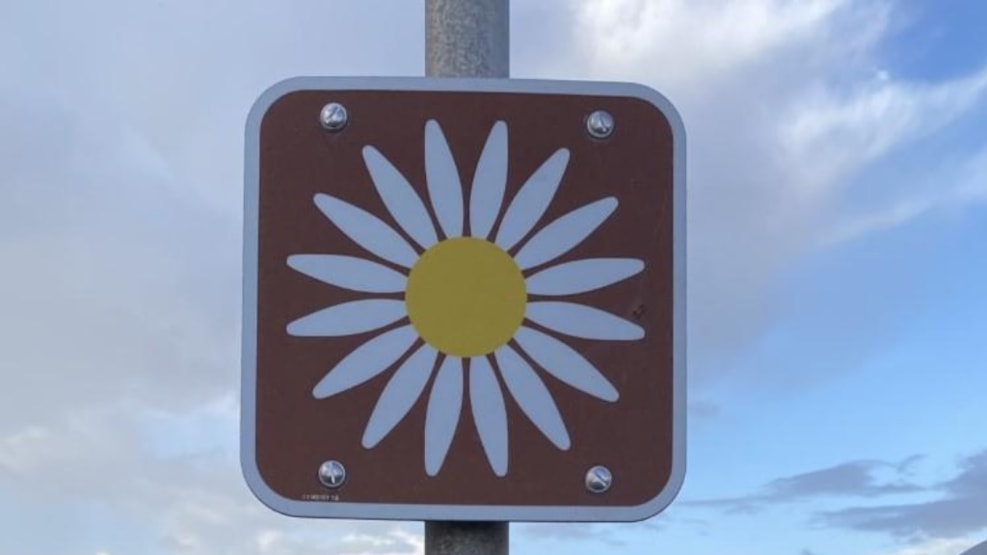 The Marguerit Route in South Thy
The Margueritruten is for you who want a nature experience beyond the usual in Sydthy.
The Marguerite Route in South Thy leads you to Thy on two different routes:

From the south you take the Agger-Thyborøn ferry, from the port of Thyborøn to the spit of land at Agger Tange.

From the east you will enter Thy by another ferry, Neessund ferry, from the island of Mors. Here you will find the first sight, Limfjordscenter in Doverodde.