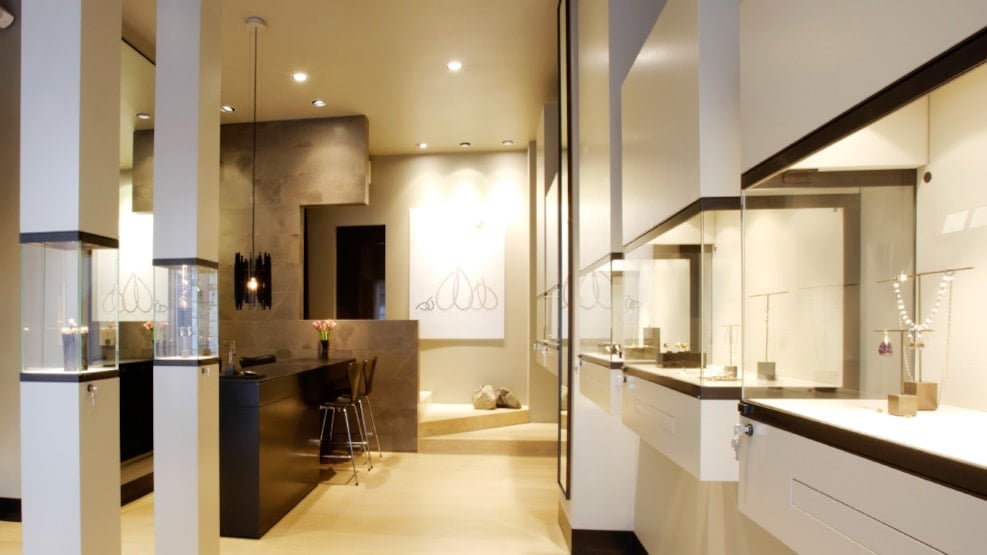 Marianne Dulong
Marianne Dulong is a Danish jewellery company founded by two Danish goldsmiths. Their jewellery is known for its high quality and timeless design.
Excellent craftmanship
At Marianne Dulong focus is on craftsmanship and a perfect fit. The six employed goldsmiths produce the jewellery for the collections as well as custom made pieces. The design philosophy at Marianne Dulong is to keep it classic, edgy and glamorous.
The classical and elegant design appeals to a broad customer group and Marianne Dulong is in touch with their customers to get their input.