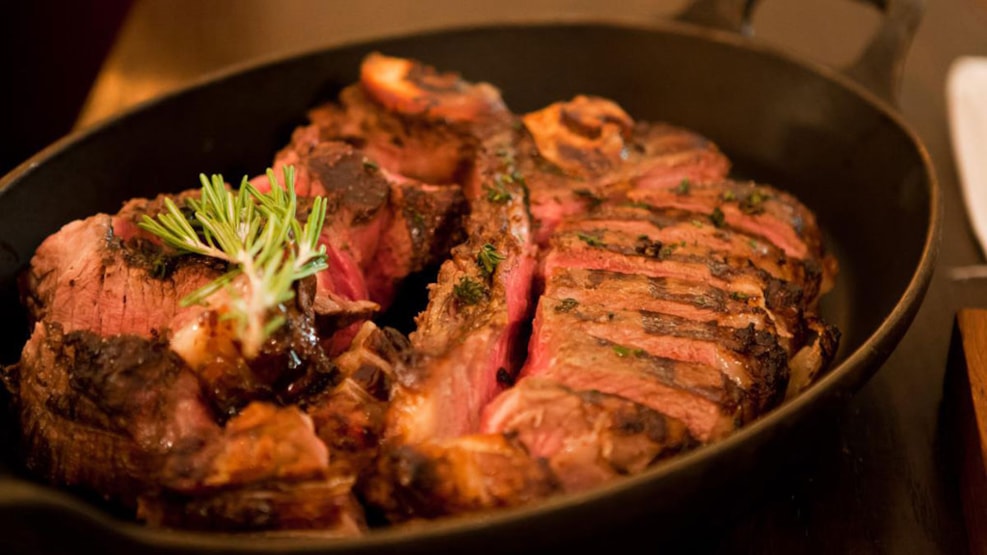 MASH
MASH is the place to go when you are craving a quality steak. From various restaurants including the original one in Bredgade and their penthouse restaurant located on top of Tivoli Hotel, MASH serves big, juicy steaks and great burgers.

MASH stands for Modern American Steak House, and as the name suggests, it's about steaks. Quality steaks. The menu offers everything from a steak & fries at a couple of hundred Danish Kroner up to the more pricey options like porterhouse steaks and the exclusive Kobe meat. 

You combine the menu yourself, and order potatoes and side dishes in addition to the steak and if you are looking for a good burger, you will find it at MASH as well. 

MASH also offers a bar with everything from dry martinis to Magnum champagne.
Max capacity: 100 pax at each restaurant
Private dining (only at Bredgade): 16-30 pax