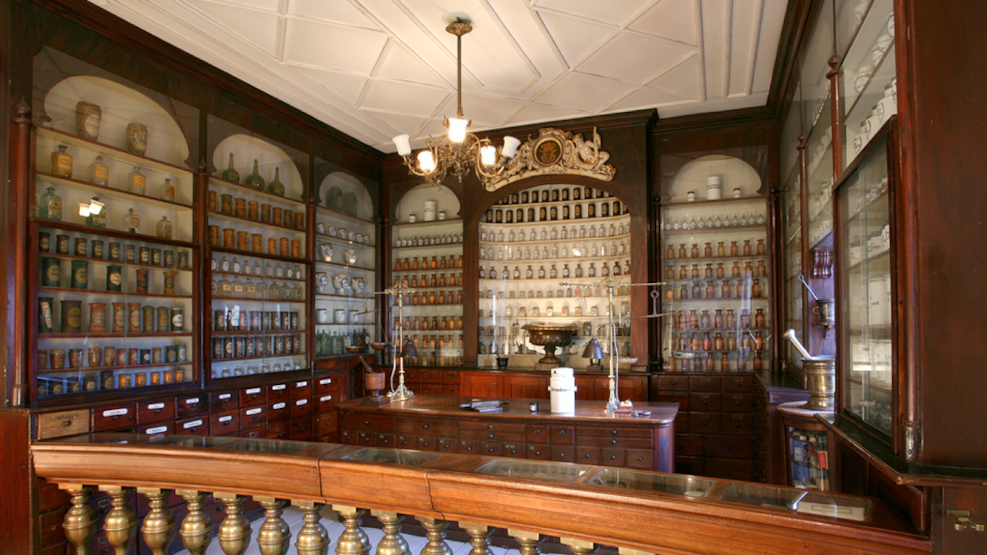 Medical Museion
The Medical Museion, former Medical History Museum is located in the former Royal Academy of Surgeons from 1787 and presents a variety of topics from the history of medicine: epidemics, x-ray, surgery, psychiatry etc.

The Medical Museion's exhibitions focus on you and your body. Generations of medical students have been dissecting bodies and learning anatomy in these buildings.

How were patients treated before antibiotics and anaesthesia were introduced, how was the body perceived in earlier times? Hear about physicians, barber-surgeons, charlatans and more...

The Medical Museion also shows temporary exhibitions of the last 50 years of medical development.