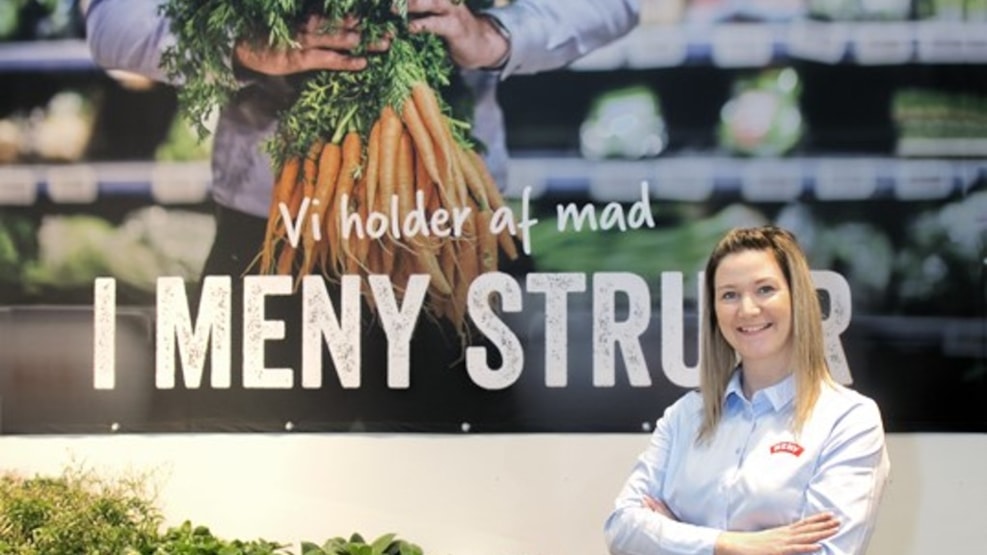 MENY Struer (supermarket)
MENY Struer is a supermarket with a wide range of different grosery goods, including many local products.
The supermarket offers many different products including fresh food from their own butcher and delicacy. For instance, they make their own salami and offers many homemade meals, as for instance the Danish 'smørrebrød'.
Their fruit and vegetables are of high quality, and you will also find a juice maker, a salat bar and a nut bar. Each day newly made bread from Sevel Bakery is delivered to MENY Struer.
For more information
You can read more about MENY Struer on their homepage: MENY Struer