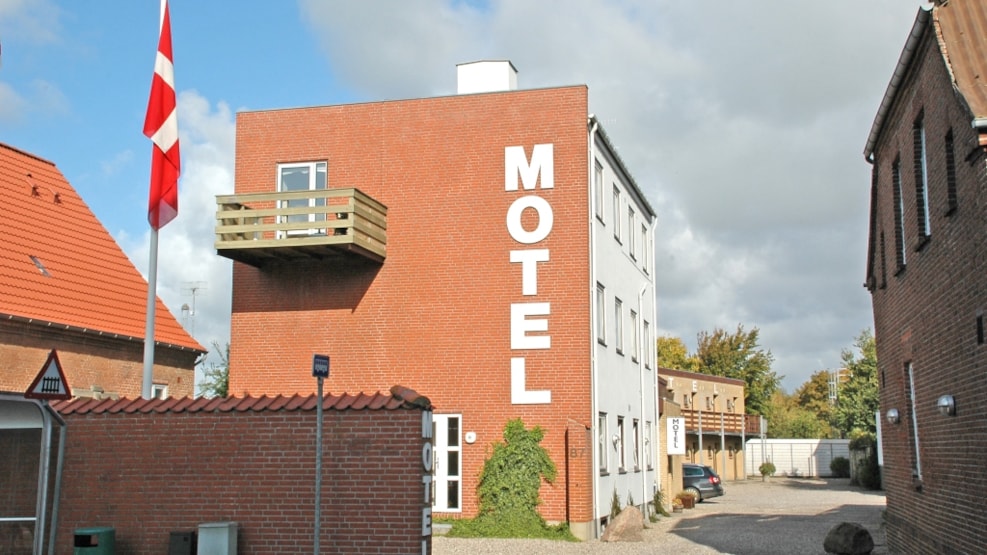 Motel Apartments - Tønder
At Motel Apartments it's clean and a nice place to stay. At our place you will find a relaxed and cosy atmosphere and it's just a 2 minute walk from the shopping street. Rooms with clean sheeds and nice soft towels. There is breakfastbuffet for 60 dkk per person. The bathrooms are renovated.

Good parking conditions, free Wi-fi and TV. 24 hours check-in and 24 hours booking.
We offer exercise run and guided city tours.