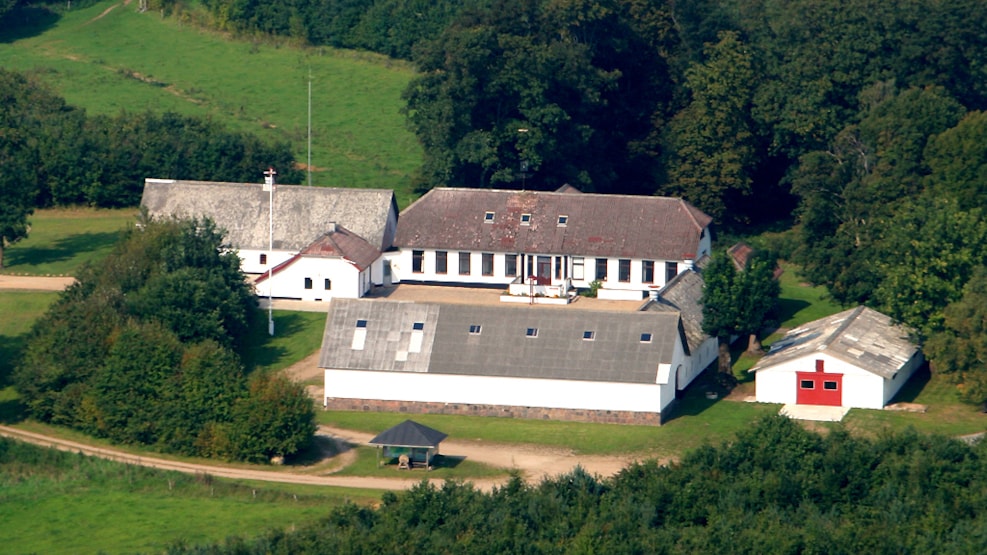 The Museum of Agriculture - Museum in Kolding
Experience the old country atmosphere at Brødsgård which is in a beautiful natural area and learn about the old agriculture.
The Museum of Agriculture is located at the family farm Brødsgård, at an area of approx. 2.000 m2. The museum consists of a well-preserved collection of Danish farm tools and machinery used in housekeeping, agriculture and associated craft throughout 100 years. The collection started as a private collection and today it consist of more than 2.500 parts.
Brødsgård is in a beautiful natural area and dates back to 1468. However, the farm as known today is a newly constructed building after a fire in the 1860'ies.
Feel free to bring your own food and drinks that can be enjoyed at the outdoor tables/benches or in the museum's living room.
It is open for groups all year round in case of prior arrangements.