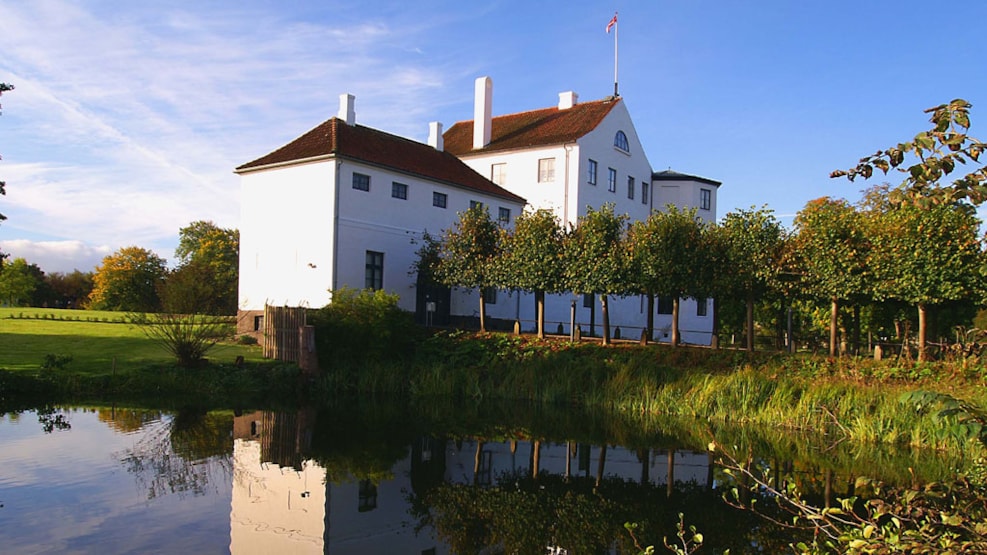 Museum Sønderjylland - Kunstmuseet Brundlund Slot
Danish art from the 18th Century, to the present. 
The artists in the museum's collection of older art are mainly South Jutland artists or artists with connections to Southern Jutland. Thus, North Schleswig, but also South Schleswig artists are represented, as well as Danish-minded German and German-minded Danish artists. These include Franciska Clausen, C.W. Eckersberg, Ditlev Blunck and O.D. Ottesen.
In the park you can enjoy the sculptures, the surroundings and the old castle from the 16th century. In the café you can enjoy a good cup of coffee and other refreshments. In summer you can take a seat outside and enjoy the castle park.
Openinghours:
April - October:
Tuesdag - Sunday 11.00 - 17.00
November - March:
Tuesdag - Sunday 12.00 - 16.00