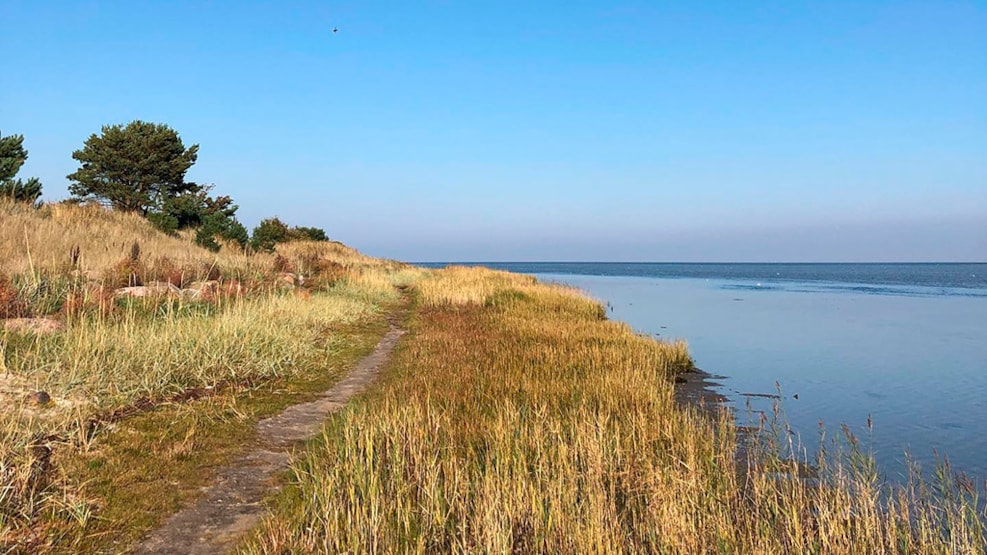 Natural Area Around Sødring
The landscape around Sødring is all that is left of the salt meadows that once rimmed the coast between Randers and Mariager inlet. Therefore, a large part of the area has been declared protected in order to preserve the salt meadows.
Feel free to go for a walk around the beautiful area. Park your car at the side of the road, as there is no car park or paths there, simply because the protection aims to preserve the salt meadow.
Dogs are not allowed, as they may disturb the wildlife there. Along the way, you can see woodland, dunes, and salt meadows, and the view from the top of the hill in Sødring is quite extraordinary.
See what others are sharing on Instagram