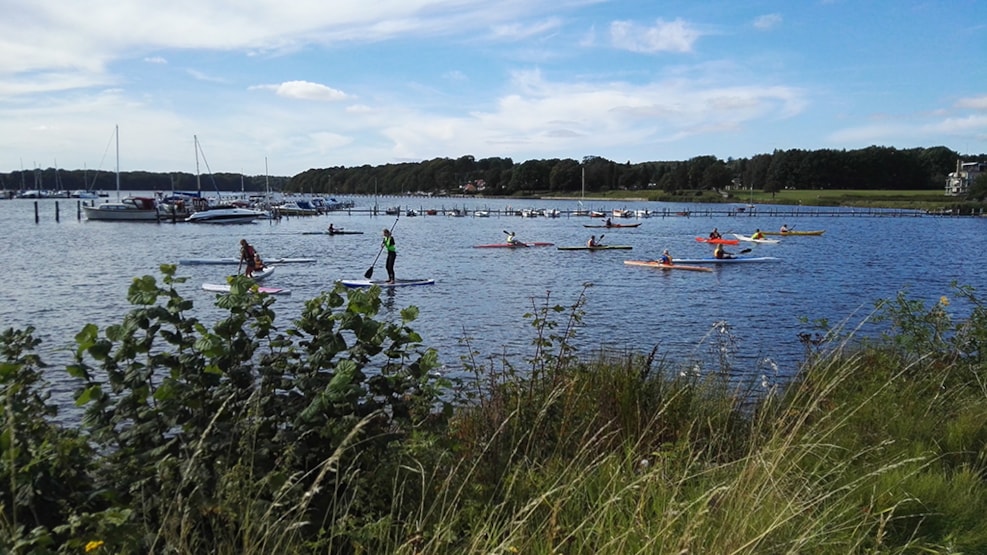 Natures Day, Middelfart
Nature day in Middelfart Municipality - come, experience nature first hand!
If you're crazy about nature, experience and test yourself in a great variety of outdoor activities on Nature Day. The event has been planned by about 30 different unions, clubs and organizations, each of them offering their activities in different spots around the beautiful nature of Middelfart municipality. All ages and interests will find something exciting here!
2018 is the 11th celebration of Nature Day, and this year the day is kicked off with childrens entertainment by Onkel Rejse (Uncle Shrimp) at 10.00am in Brenderup Højskole! You can find the programme for every activity in the municipality at naturensdag.middelfart.dk. Stay informed via the Nature Day Facebook or through the municipality website - all of them updated with the newest additions to the programme!