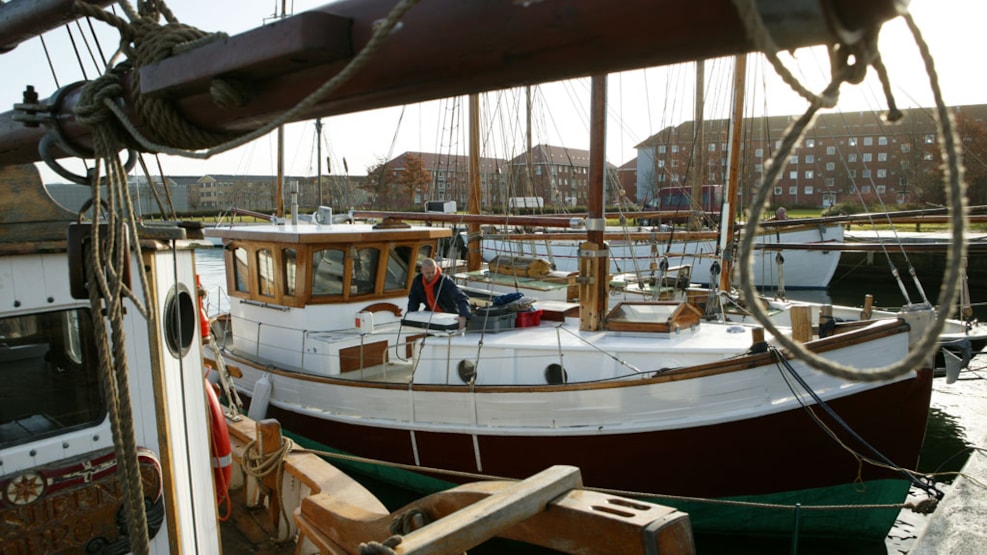 Nørresundby Yacht Harbor
Nørresundby Lystbådehavn (yacht club) is only a few hundred metres away from Nørresundby centre, a library, bank and a pharmacy. At the club, there is a kitchen, toilets, bathrooms and wireless internet.
The water depth is 2 metres. The price per night is DKK 125, and the wireless internet is accessible in and around the clubhouse (find the code on the bulletin board in the kitchen). There is also a bus stop just around the corner.
Read more about Nørresundby Lystbådehavn near Aalborg (in Danish)…