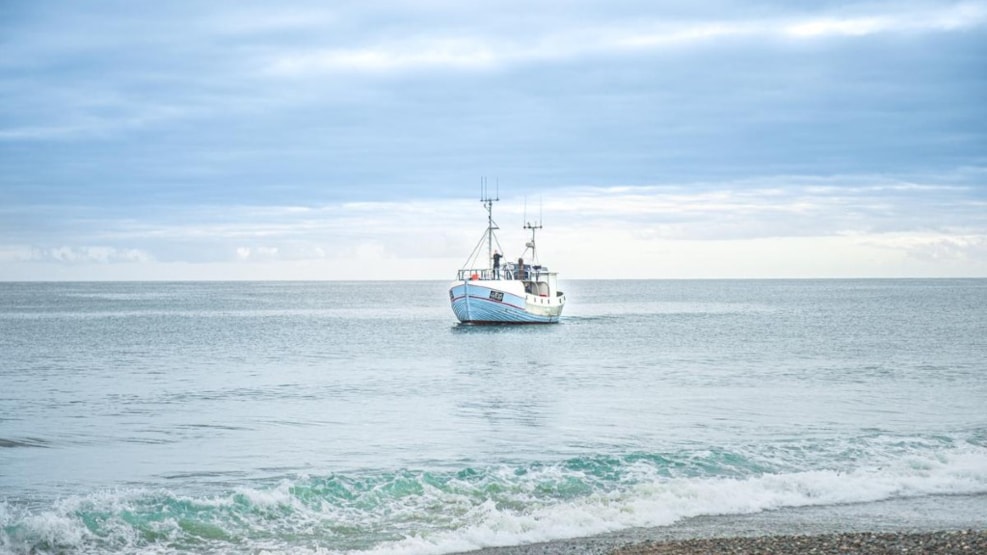 Northsea Fishing
With the boat Nordsøen, Northsea Fishing offers fishing trips from Hanstholm and Thorupstrand, where emphasis is placed on good fishing experiences. After the trip, the visitors bring all the fish home.
With 'Nordsøen', Richard Christensen offers fishing trips from Thorupstrand, where the emphasis is on a good fishing trip. By using his experience as a professional fisherman to locate good fishing grounds depending on the season, the sea, the weather and where local gossip says that others have been lucky.

Pirking/shipwreck
A tour starts when the boat is pulled off the beach by the tow cable. A tour varies between 10 and 12 hours where we sail from wreck to wreck to fish. Wreck fishing is exciting as there are great chances for good catches.

Evening trip
Experience a summer evening at sea. Sail with "Nordsøen" out from the beach, enjoy the evening sun (sunset) and see Bulbjerg from the sea. Northsea Fishing don't sail as far out as on the day trips but there are still plenty of chances to pirk for cod and mackarel.