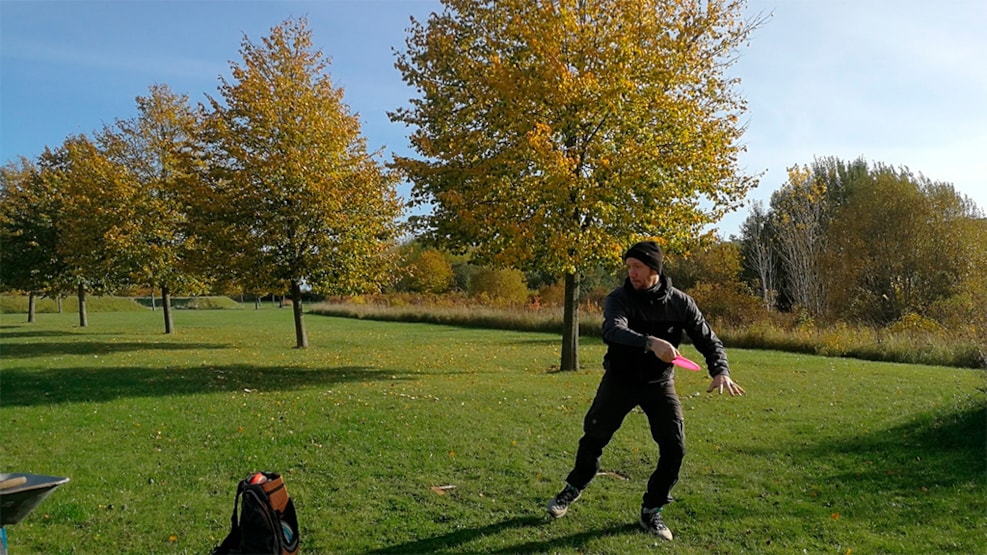 Nyborg Disc Golf - Course at Cirkuspladsen
Try a game of Disc Golf at Cirkuspladsen in Nyborg.
The newly constructed Disc Golf Course is centrally located in Nyborg near the train station. The course is one of Denmark's best-rated courses in Denmark by the users at the entrance to 2022. The course is the best-rated 6-hole course in Denmark and in the top 15 for all courses.
The track is free and open for all without restrictions. Simply remember to bring your own discs and you will have many hours of entertainment with your friends.