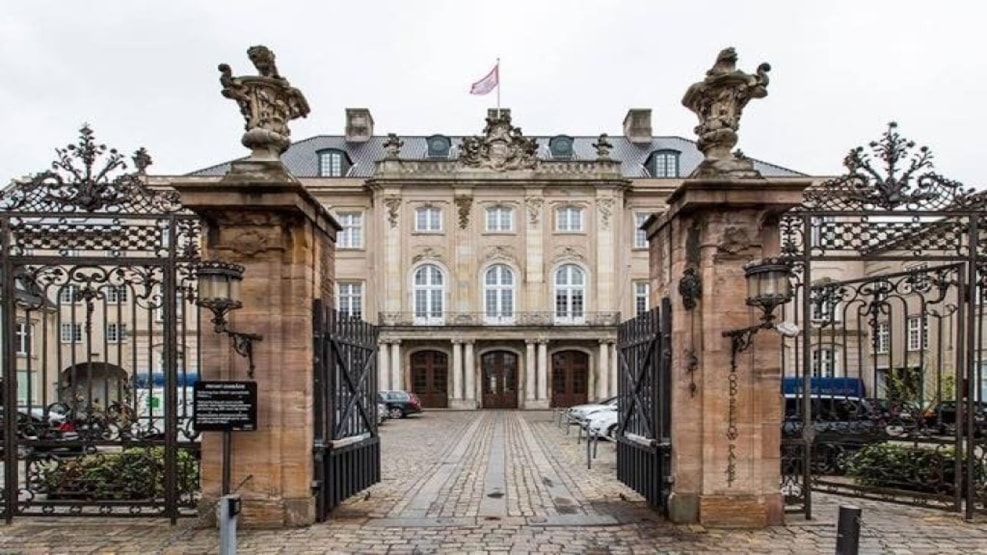 Odd Fellow Palæet
The Odd Fellow Palace has an exclusive address on Bredgade 28 in the heart of Copenhagen, walking distance to Amalienborg Castle and other national landmarks. It is originally established 1752-55 serving as a private home of a noble Family, built in impressive rococo style.

Throughout history, the palace has historical connection with the Royal Family and since 1900 been at the ownership of the Odd Fellow Lodge.

The palace stands beautiful and maintained with contemporary complementary tones.
The rooms are unique and stunningly decorated with high ceilings and polished floors. It is the perfect venue for a long list of special events.
Odd Fellow Palace's restaurant guarantees a unique experience. The kitchen offers a contemporary menu based on seasonal Danish sustainable commodities, and together with a high service level, the Palace offers the ultimate conditions for a successful event. The Palace is Green Key certified.