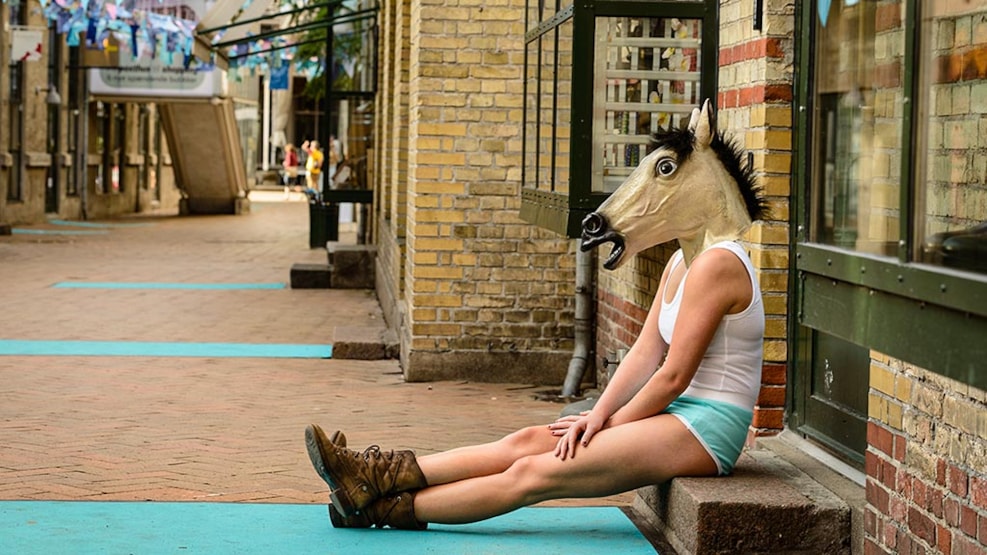 Odense International Film Festival
Odense International Film Festival is a Danish film festival with a long and successful tradition.

Since it's first appearance in 1975 OFF has strived to be the cosiest, most courageous and adventurous film festival – that's why we always offer a varied and experimenting film programme with thought-provoking experiences, debates, workshops, concerts and much more. The film festival takes place in the Brandts area and you can experience it both inside and outside; in Kulturmaskinen, on the outdoor stage Amfipladsen, at the Café Biografen and music venue Magasinet.
Every year in August, the citizens of Odense and film enthusiasts from all over the world have the opportunity of experiencing films that would otherwise never reach the big screen. And all that for free!