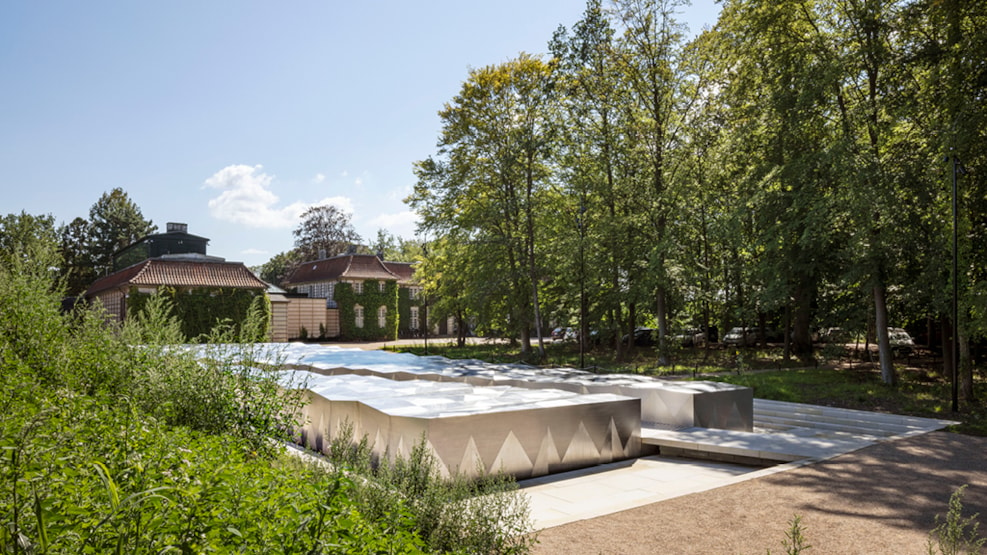 Ordrupgaard Museum
Ordrupgaard is a state-owned art museum close to Dyrehaven and Jægersborg in Greater Copenhagen. The museum is known for its large collection of French and Danish pieces from the 19th and 20th centuries.
Ordrupgaard opened in 1918 and consists of several different buildings that have gradually been added to the premises, which today include the main building, the Lavender House, Finn Juhl's house, and the modern extension by Zaha Hadid and Snøhetta. The museum also has a lovely park with art installations and sculptures by various contemporary artists, created specifically for Ordupgaard.
The museum's collection includes works by several renowned artists, including a remarkable collection of French works from Romanticism, early Realism, to Impressionism. In Finn Juhl's house, you can get an insight into the works, interior design, and life of the famous Danish furniture architect, which is an art experience that truly connects architecture, design, and art into one unity. Finn Juhl's house is not the only architectural masterpiece at Ordrupgaard. The modern extension by star architect Zaha Hadid is a masterpiece worth a visit itself.
If you need a break or get hungry along the way, we recommend Ordrupsgaard's own tea house, Ved Chaya, which not only serves an exquisite cup of tea but also delicious food prepared with local Nordic ingredients.