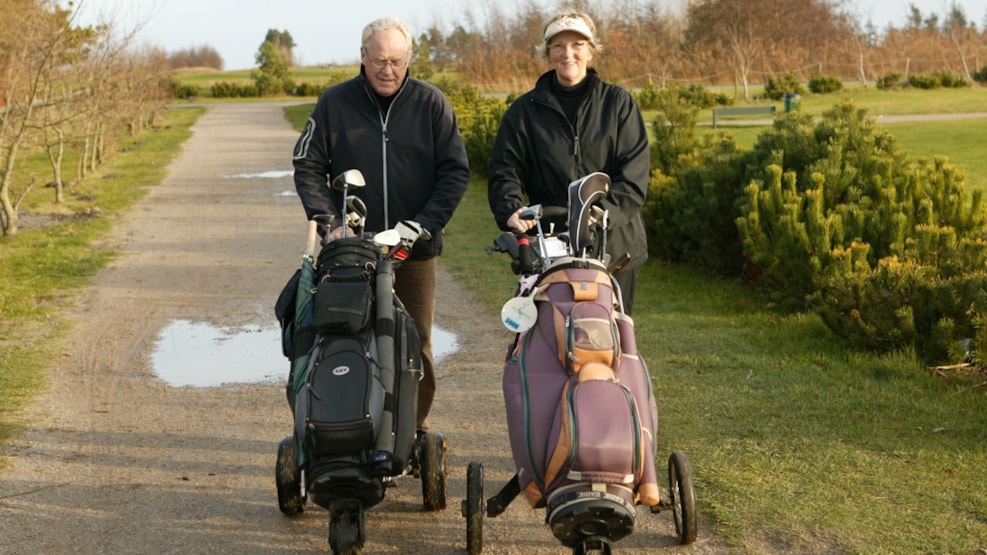 Ørnehøj Golf Club
Ørnehøj Golf Club is known for its exciting and hilly course with a good view from most holes, which is mainly due to the seven mounds included in the course. Aalborg Tower is visible in the horizon.
Ørnehøj Golf Club is located in Gistrup, an approx. 15 min. drive from Aalborg. The course is open through booking from April 1st to November.
At Ørnehøj Golf Club, you will also find a proshop – Langes Proshop. If you are feeling a bit hungry, you can visit Ørnereden golfcafé, which is located at the club.
Read more about Ørnehøj Golfklub near Aalborg…