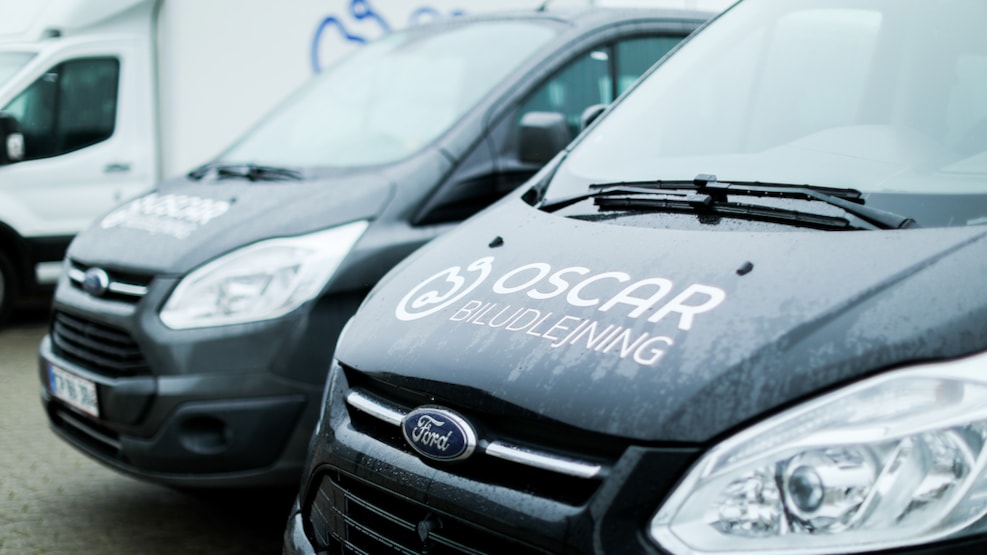 Oscar Car Rental Hobro
There are so many great places and things to experience in Himmerland. However, it can be challenging to discover it without a car.
If you want to rent a car for your visit to Himmerland, you can rent a car in Hobro from Oscar Car Rental.
The car rental fleet varies from month to month. Visit the Oscar Car Rental website to see the available range of cars to hire in Hobro.
You always get 100 km included per day, and insurance is included in the price. You can book your rental car on the website, which is available in English, or you can contact customer care at +45 42909048.