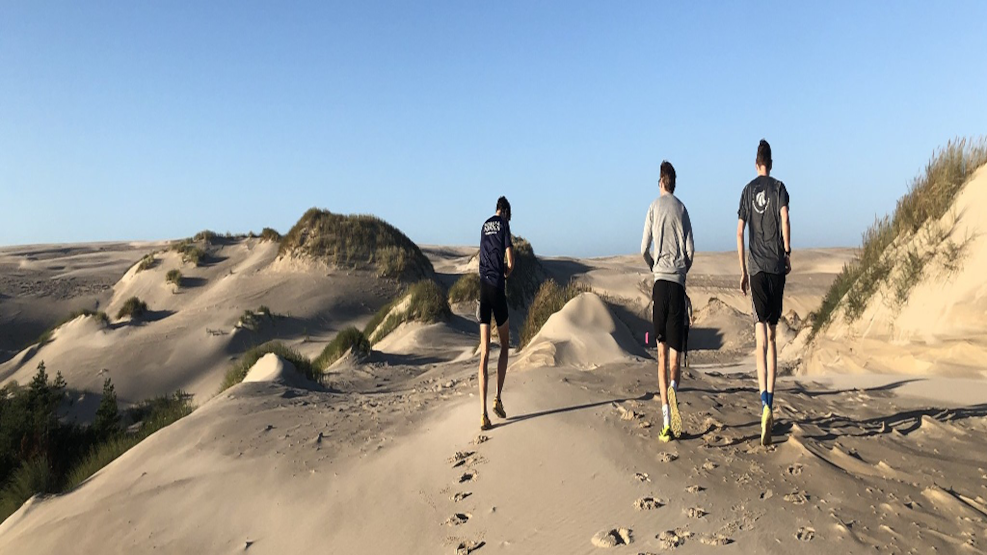 Raabjerg Mile Marathon
The Raabjerg Mile race goes through some of Denmark's most beautiful scenery and the trail runners will cross the Råbjerg Mile itself, Europe's largest sand mile, from which there will be views of both the North Sea and the Kattegat.
In addition, the route goes via riding trails, beach, gravel paths and dunes. The route is marked with both signs and mining strips suspended in trees and shrubs.
Start / finish and locker: Hotel Hvide klit i Aalbæk, Hvideklitvej 15, 9982 Aalbæk.