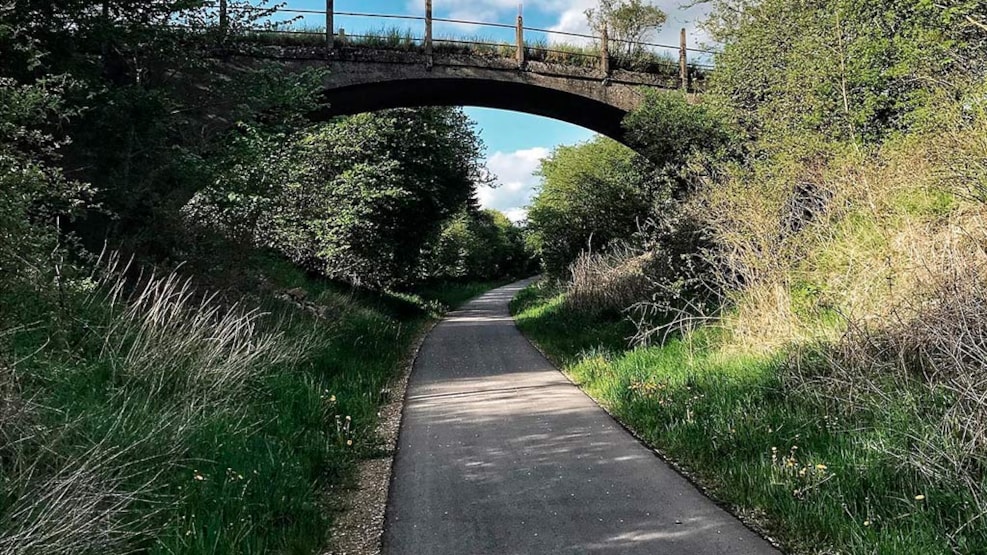 The Rail Trail from Viborg to Hammershøj
Riding your bike along the railway trail between Viborg and Hammershøj will bring you spectacular views of Nørreådalen valley and Viborg, home to the magnificent cathedral dating back to 1140. The railway was closed down in 1965.
Today, you are able to ride your bike down the 31 km tarmacked trail along the old stretch of railway from Viborg towards the east to Hammershøj.
You will ride on the old railway dike through boggy areas and the wide river valley, Nørreådalen. Along the way, you will pass several scenic picnic areas for visitors to stop for a break.
See what others are sharing on Instagram