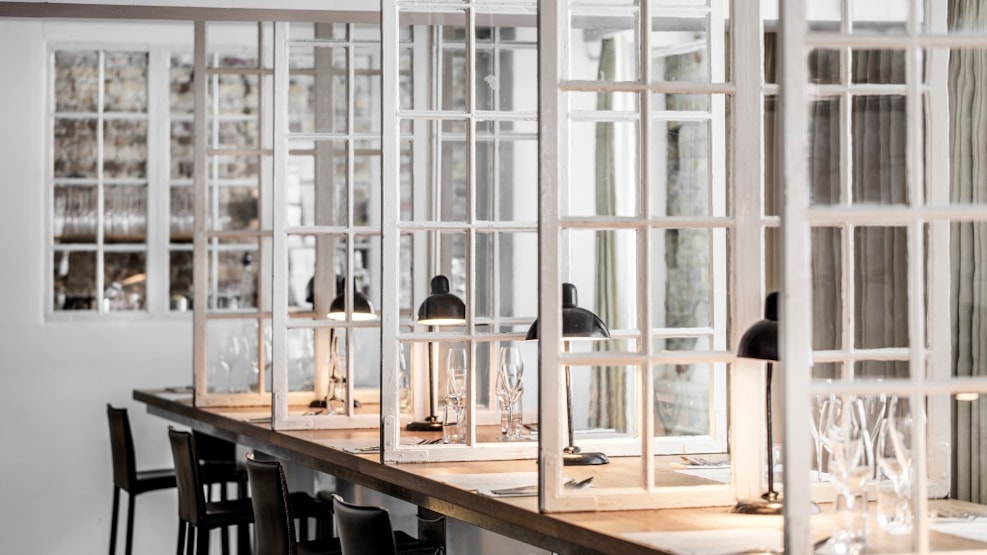 Restaurant Cofoco
This fine and affordable eatery in the Vesterbro district of Copenhagen is extremely popular. It is the first of many Cofoco restaurants in the city, well known for their quality food and very reasonable prices.
Restaurant Cofoco is the first of the Cofoco restaurants. The industrious people behind Cofoco run a series of different restaurants, take aways and luxury supermarkets in Copenhagen.
At Restaurant Cofoco you can get four courses for DKK 275. The dishes are made with fresh Danish produce, but the taste is inspired by French and Southern European cuisine. The restaurant offers trendy seating arrangements including tables for four, or the 'long table' featuring comfy high-legged bar chairs.
Max capacity: 96 pax
Private dining: 12-18 pax