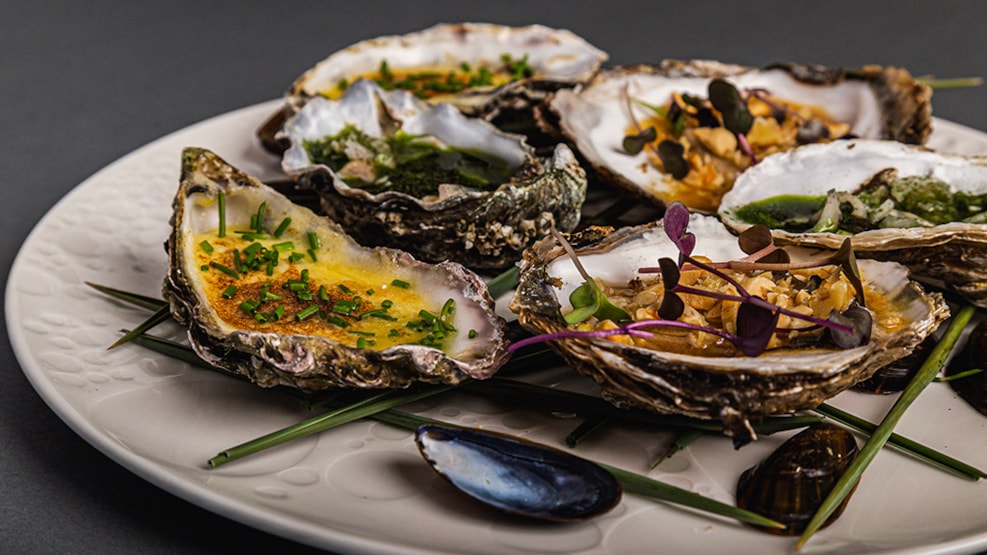 Restaurant Havnær
The Restaurant Havnær in Aarhus stands for proximity and presence for each other. Their vision is to create authentic experiences with gastronomy and personality - and with high ceilings.
As a guest, all you need to do is sit back, relax, be in the now, and just be there.
Informal charm and fantastic views
Restaurant Havnær's approach is informal, and they meet their guests at eye level - added to their own Jutland charm.
You will find Havnær on the edge of Aarhus Ø, in the SHIP building, with a fantastic view over the Aarhus Bay.
See what others are sharing on Instagram