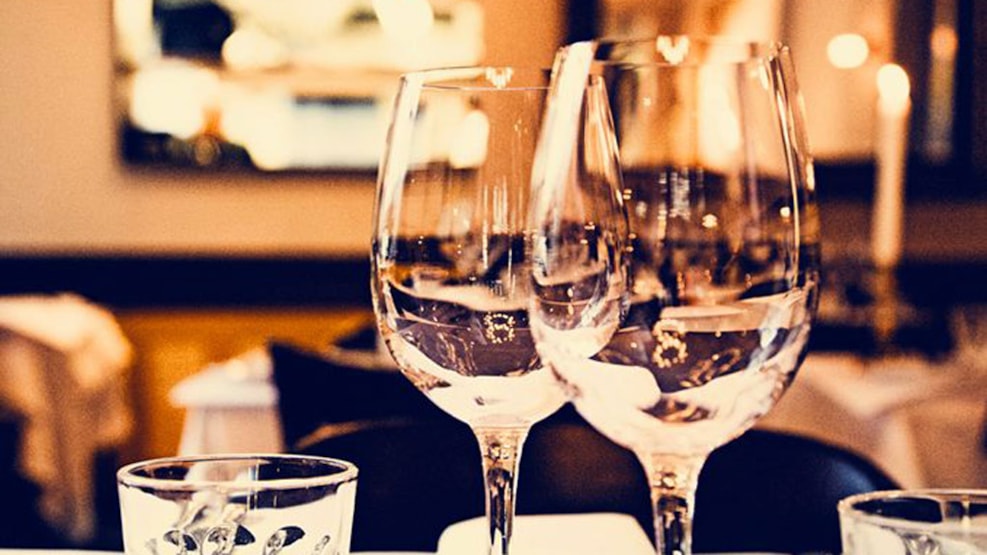 Restaurant Promenaden
Although Promenaden is located in the posh Frederiksberg district of Copenhagen, the owners would love nothing better than for you to forget this. Because here, on the beautiful promenade, they have tried to create a little bit of Paris. Promenaden is both bar and restaurant – or a bar, where you can eat morning, day and night.
Promenaden is located on the beautiful Frederiksberg Allé promenade in Copenhagen. Here, Danish tradition and a modern European cuisine meet good wine and white tablecloths. At Promenaden, you can eat and drink in a Francophile environment of wellbeing, desire and frolic.
The restaurant is open for breakfast, where you can find something as Danish as boiled eggs on rye bread to something as French as a croissant. Lunch consists of Danish smørrebrød (open sandwiches) and herring, beef burger and mussels, to name a few things.
Promenaden is also open for dinner. You will find the best from the lunch menu still there, in addition to squid, the catch of the day, salads and more. Of course, there is a selection of French and Danish desserts and cheeses. The prices are pretty fair, between DKK 100-200 for a main course.