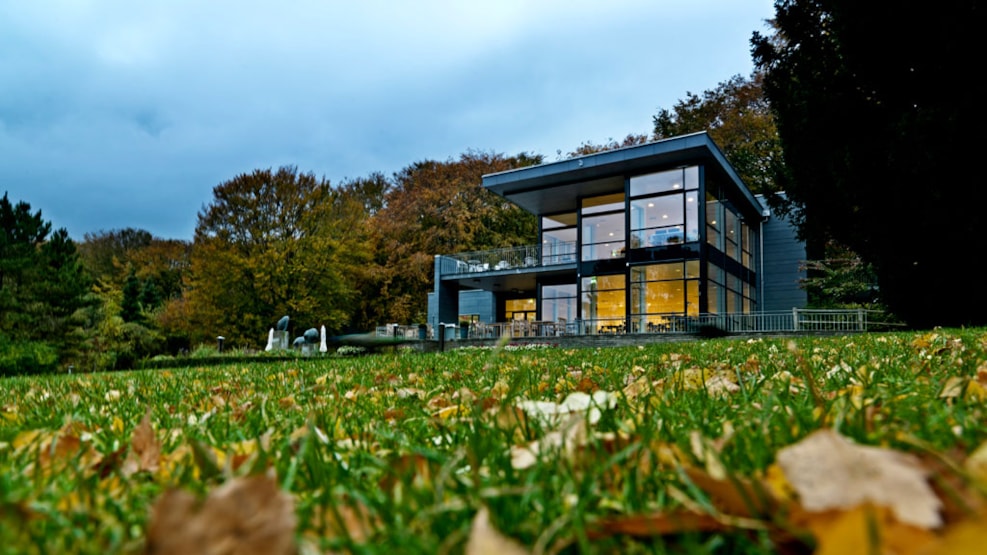 Restaurant Skovbakken in Aalborg Zoo
Enjoy either fast food or global cuisine in one of the most singular and exciting locations in Aalborg: Restaurant Skovbakken (Forest Hill) in Aalborg Zoo. All food is made fresh and to order.
The beautiful Restaurant Skovbakken is a sit-down restaurant in the middle of the Zoo, perfect for those guests who want a more relaxed, high quality meal without having to leave the park. Enjoy your food while gazing over both Zoo and city from Restaurant Skovbakken.