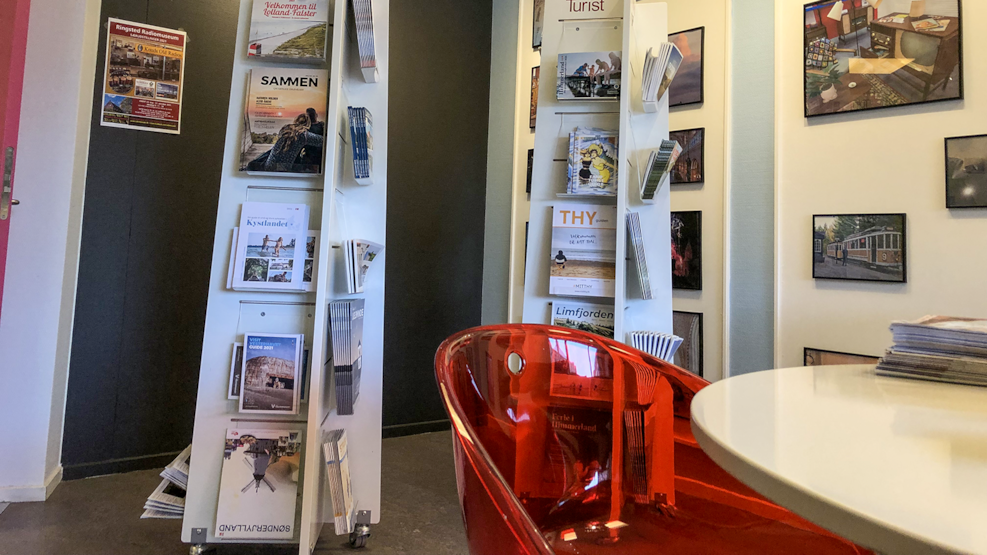 Ringsted Tourist Information
End of January 2013 Ringsted Tourist Information moved to a new location i.e. Ringsted Library. We are dedicated to offer a comfortable and cheerful stay in Ringsted you will always love to remember.

Enjoy the numerous sights and attractions of Ringsted or its surrounding landscape of extraordinary natural beauty.

Whether you plan a trip to Ringsted or you are currently staying here, please tell us about your individual needs.

We look forward to helping you.