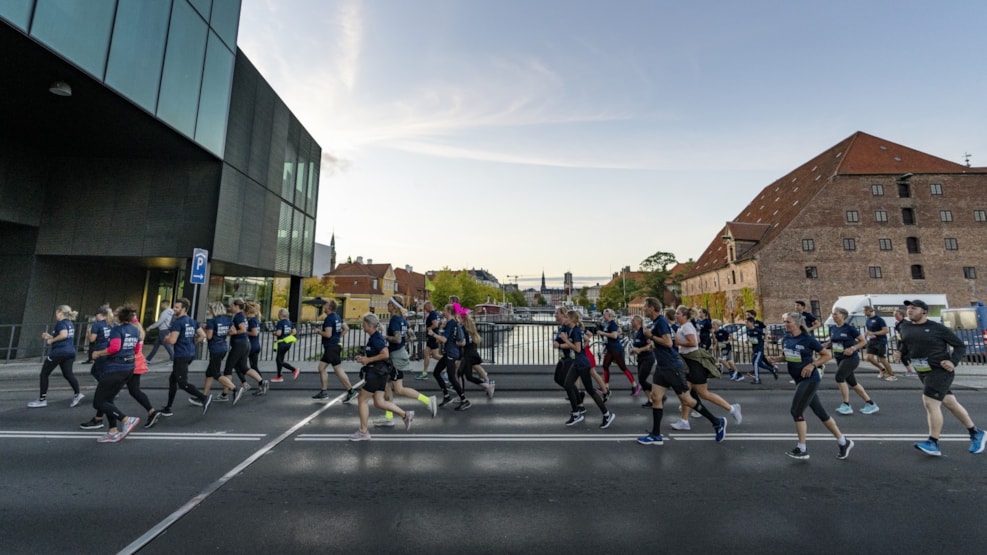 Royal Run Copenhagen
At Royal Run, you can choose between the distances 1.6, 5, and 10 km, and everyone from children, young people, adults, and seniors are welcome to participate. This year, Royal Run in Copenhagen will take place on 6 June.
Royal Run is for everyone, regardless of fitness and age, who wants to be part of the fun community around the yearly tradition. Crown Prince Frederik and the informal meeting between the royal family and the public are the main attraction and core objectives of the run. Often, the Crown Prince's family will support the run by meeting the participants at eye level and being present at the event. To take part in the Royal Run, it is necessary to register and buy tickets in advance which can be done via the website.