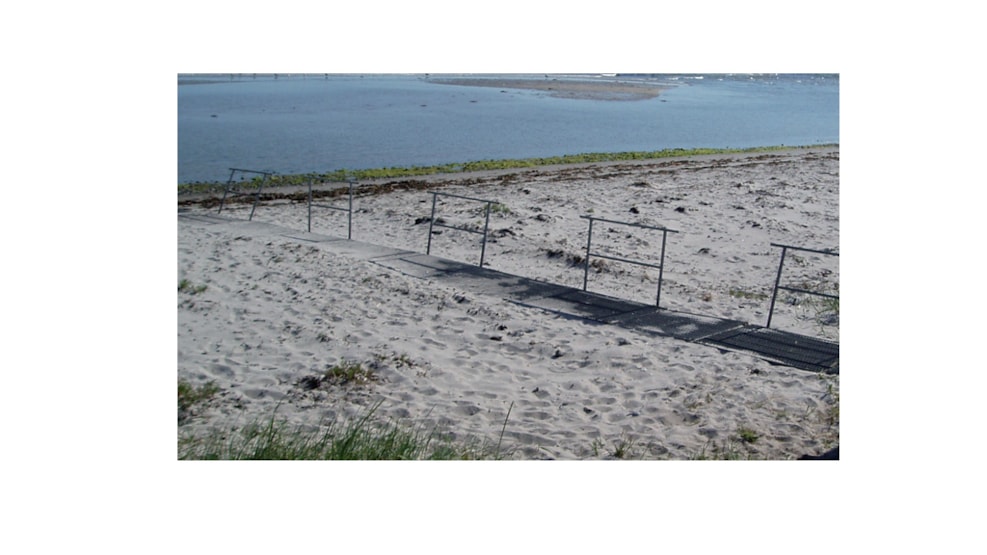 Rygårde Beach
The beach is a wide sandy beach and is very child friendly with shallow water and sandbanks near the coast.
Space, sandbanks and sunsets
About 30 meters away when the water is still only a depth of 1 m. There is plenty of room, so you can be 'private' if it's what you want.
There are tables and benches, and there is handicapped access to the beach along a grass path and fixed access to the sandy beach to the water's edge. There are good opportunities for sea kayaking, surfing and fishing, and  you can enjoy the beautiful sunset.
See what others are sharing on Instagram