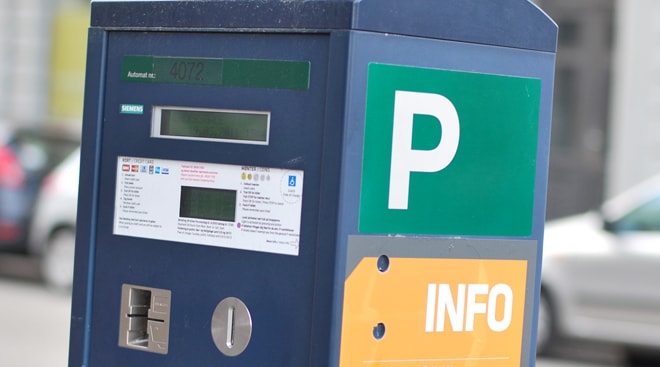 Saga P-hus
Saga P-hus - carpark - is located in the heart of the Copenhagen area, Vesterbro.

It is open round the clock throughout the year. Here you can park by the hour or rent a parking space for one month at a time.

Open all day 00:00 - 24:00
DKK 28 per hour.
Max. DKK 350 per day.