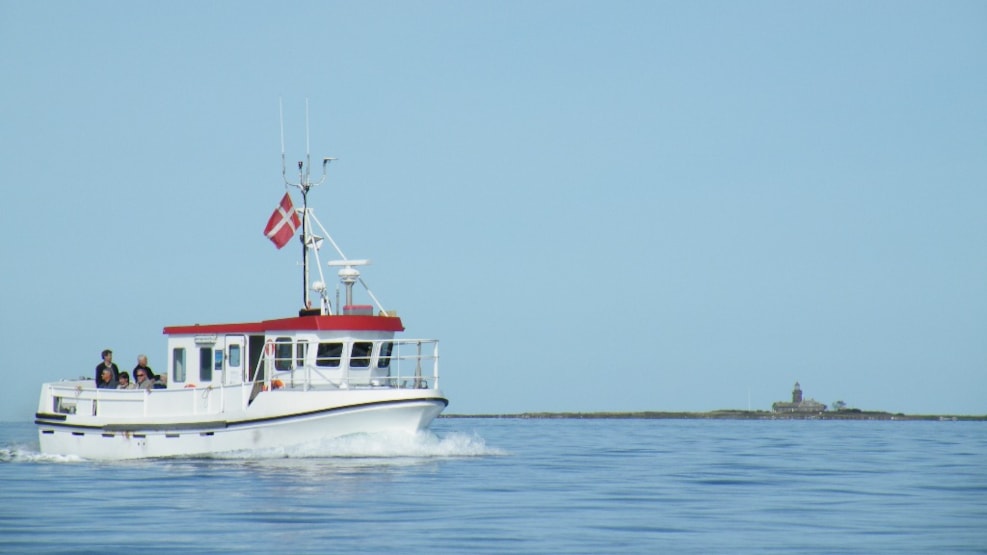 With Seadog to Hirsholmene
One of Denmark's most exciting island groups
Experience Denmark's finest rock reef islands, where both the nature and culture are very special. The small community with the old houses and the small church between the stone dikes is an experience out of the ordinary.
To visit Hirsholmene, you have to sail with 'Seadog'. Seadog is located at Pier 5 and sails from Frederikshavn harbor.
Seadog will sail regardless of the number of participants, but booking is required.
Read more about With Seadog to Hirsholmene ...