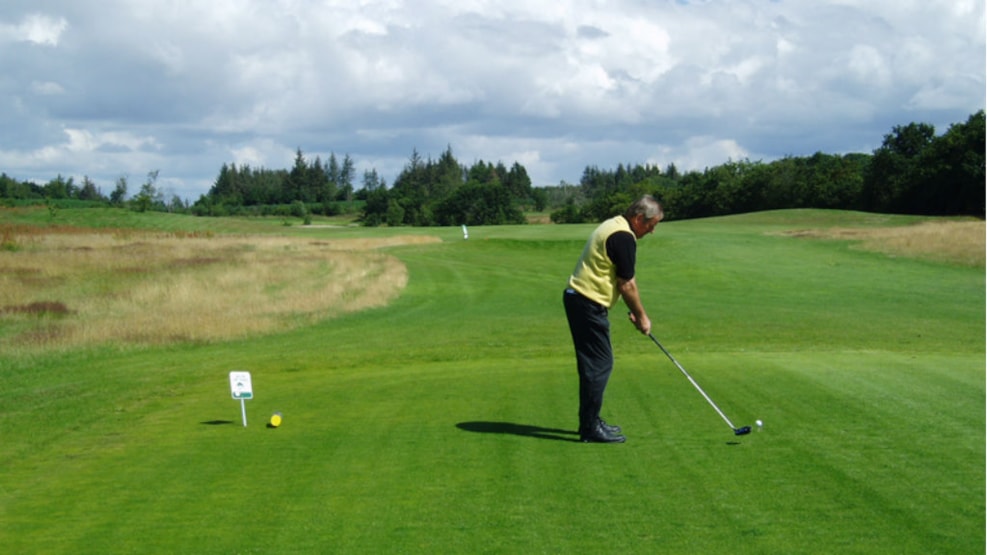 Sebber Abbey
Visit Sebber Abbey near Nibe, where you can rent either parts of the entirety of the manor house, for family gatherings for a weekend, or a game of golf on one of the most beautiful courses in Denmark.
How a manor house joined up with the local church to become an abbey is a long story. During the Middle Ages, eight nuns lived in the abbey. Later, the manor house changed owners many times. The current main structure was built in 1962, after the entire place burned to the ground.
There are plenty of possibilities for booking an exciting trip to the abbey. Because of its idyllic placement in some of the most beautiful nature in Denmark, Sebber Abbey is also a perfect place for the company teambuilding trip, or a family holiday.
Several holiday homes
Sebber Abbey Golf Club consists of three exciting holiday homes: The main building (18 beds), the Fieldhouse (8 beds) and the Forest Guard house (6 beds). Every holiday home can be rented together or each by themselves for either a week or a weekend.
Weddings
Sebber Abbey is especially accommodating when it comes to weddings. Here, you can tailor your wedding to your liking without it necessarily having to cost a fortune. Sebber Abbey offers one of the most romantic and idyllic settings, as well as an option to be wed in the nearby Sebber Church.
Read more about Sebber Abbey in Nibe near Aalborg (in Danish)…