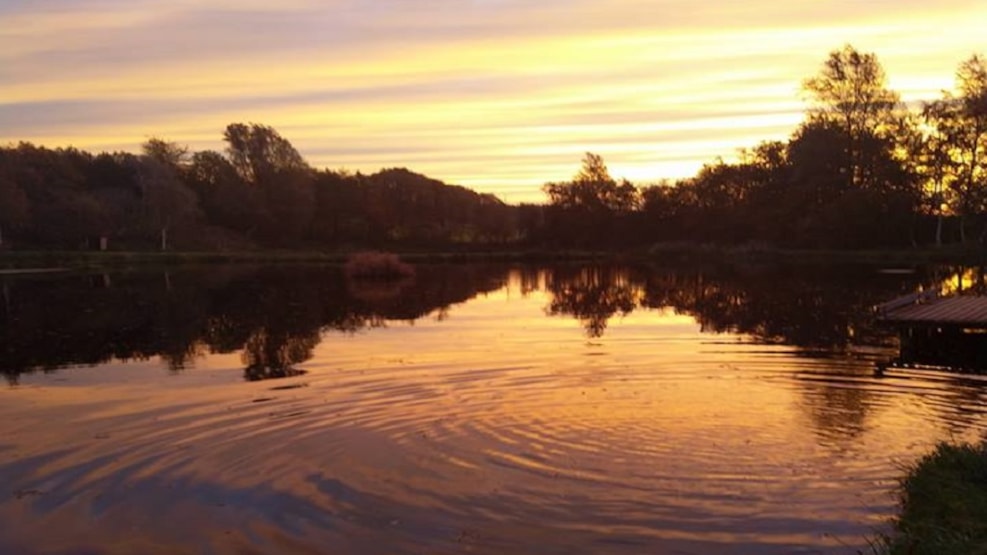 Serritslev Fiskepark
3 Put´n´Take lakes of 25.000 m2 in the beautiful setting in the Nørreådal between Serritslev and Brønderslev. 3 lakes - 25,000 m2 - 1270 m shore. Daily addition of rainbow trout. Unlimited catch of rainbow trout, river trout and eel, 1-8 kg.

Self-service of fishing licence.

Good parking area, also for caravans. Tables, benches, 12 shelters, toilet, scales, cleaning table and freezer. Inn-door room for 50 persons. Disabled access directly to the lakes.