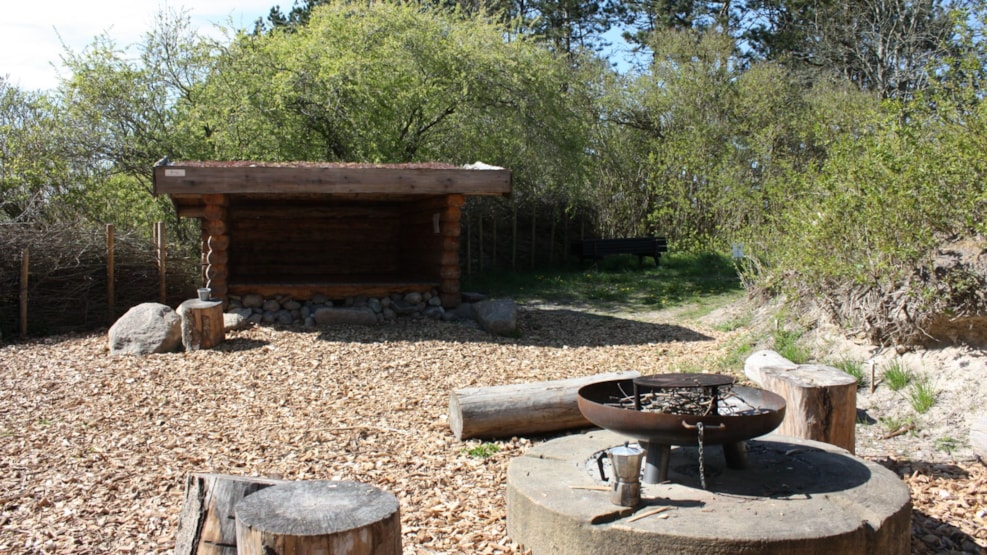 Shelter i Brundby
At the top of the hilltop Bøgebjerg, which is also a vantage point in the middle of nature, the stump of an old windmill has been transformed into a shelter with five benches (each about 115 cm wide). Next to the mill stump there is a traditional outdoor shelter with room for two adults and two children (internal dimensions are width approx. 220 cm and depth approx. 225 cm).
The shelters can be booked by emailing shelter@brundby.dk with name, arrival date, departure date, phone number, number of people over 5 years and number of children under 5 years.
The price per. accommodation is DKK 50 for a person over 5 years. Children under 5 are free and share space with a paying guest.
Read more at brundby.dk/shelter
Opening hours:
Shelter open all year. Toilet and water are closed during periods of frost.