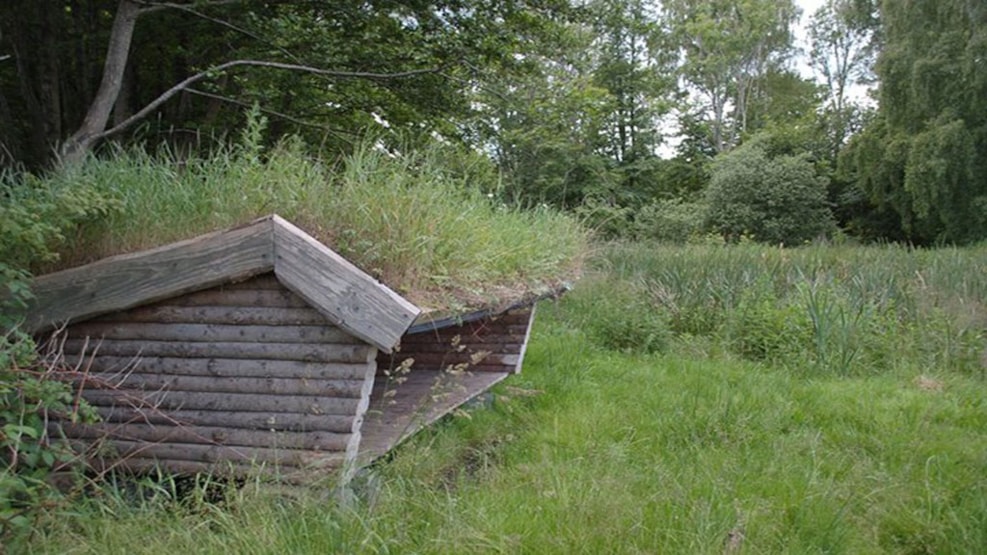 Shelters Gjerrild Kro
Shelterpladsen established on the edge of the forest by rivers and lake and close to the ride and walking. There is room for the establishment of hestefolde.  Call 89 59 40 74 for more information. Purchase: 500 m.
The camp is located in a nature area behind the inn.
Dogs on a string. Horses can be brought.
www.udinaturen.dk