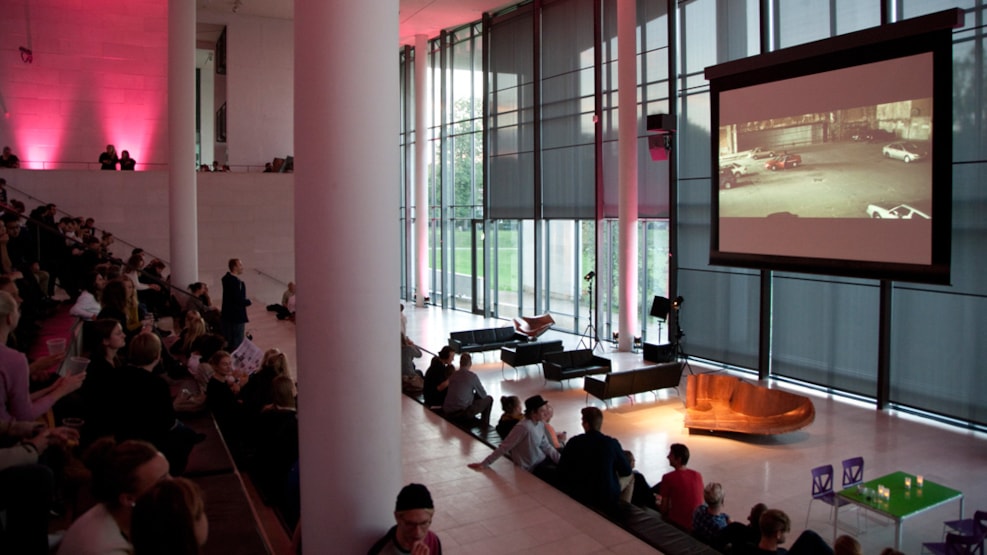 SMK Fridays
Copenhagen's cultural Friday bar at SMK.
Seven Fridays a year, SMK invites you to an after-hours event where you can take in the exhibitions in a new. Informal way. Here, you can kick-back with a drink and experience art talks, music, art and performance.
Each event comes with a specific theme that sets the stage for the night.