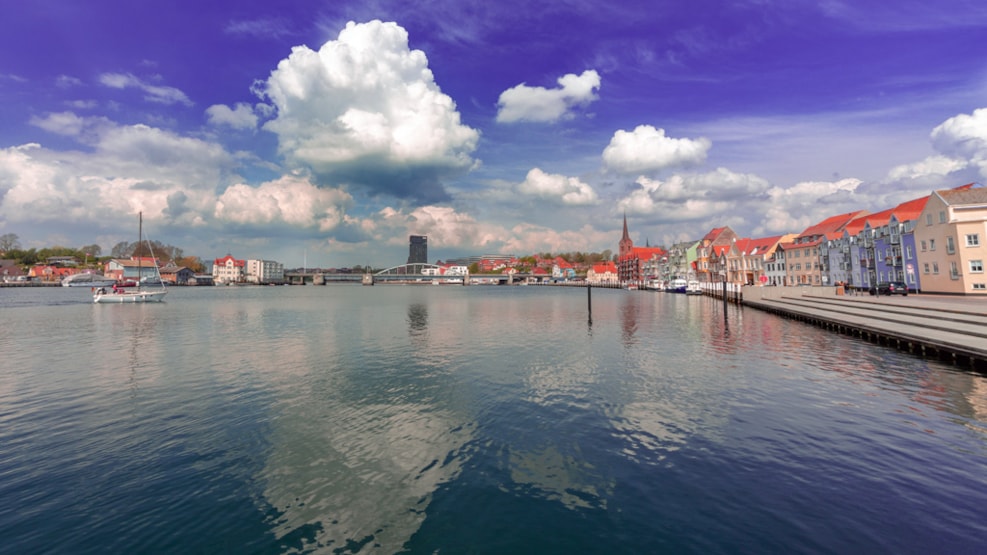 Sønderborg South Harbour
Welcome to Sønderborg South Harbour - in the heart of Sønderborg city.
If you love to lay close to city life and active surroundings with your boat, then the southern harbour in Sønderborg is a good choice!
This part of Sønderborg Harbour stretches from Sønderborg Castle to Kong Christian the X's Bridge and here you are close to the Museum at Sønderborg Castle, the cosy restaurants and Iskonditoriet, which was elected Best icehouse of Denmark in 2020.
You will be situated in the middle of Sønderborg city centre, in walking distance to Shopping centre Borgen and the stores in the pedestrian street.