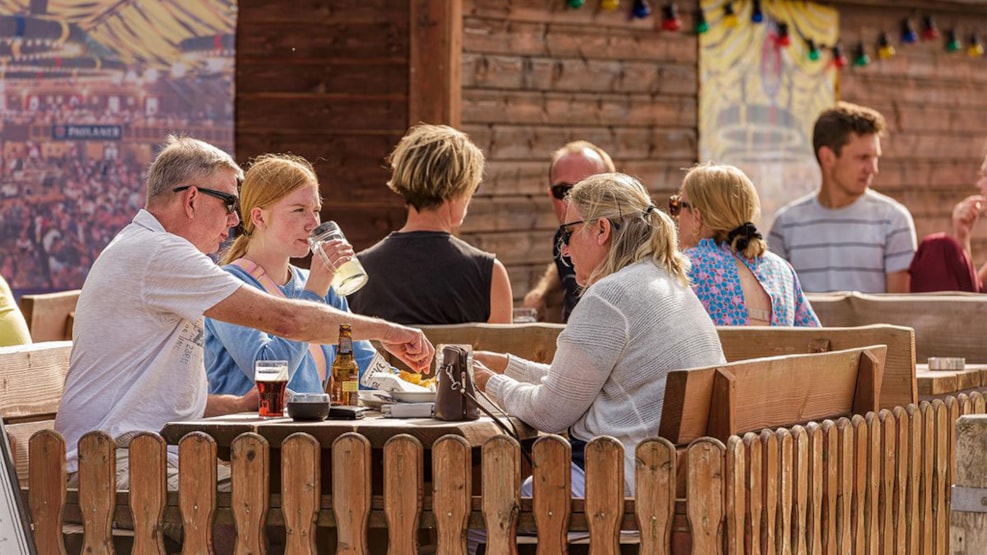 Søndervig Centerforening
Søndervig Centerforening is the gateway to the North Sea.
In Søndervig you will find many exciting shops with quality and branded goods at the right prices. Here you will find a large selection of shops, from sports, to art and designer clothes.
Søndervig has gone through major changes in the recent years. Søndervig has gone from having seasonal stores to having many large well-stocked stores that are open all year round.
Søndervig Centerforening has therefore changed character, and quality has been given priority.
In Søndervig you will find everything from sidewalk cafes to restaurants, where you can always find a lovely place to have your next meal or cup of coffee. Søndervig has it all.
If you are instead into shopping and fashionable clothes, Søndervig also has a huge selection of clothes, accessories, jewelery or applied art. 
Therefore, Søndervig Centerforening offers both taste, experiences, shopping and in general the city of Søndervig.