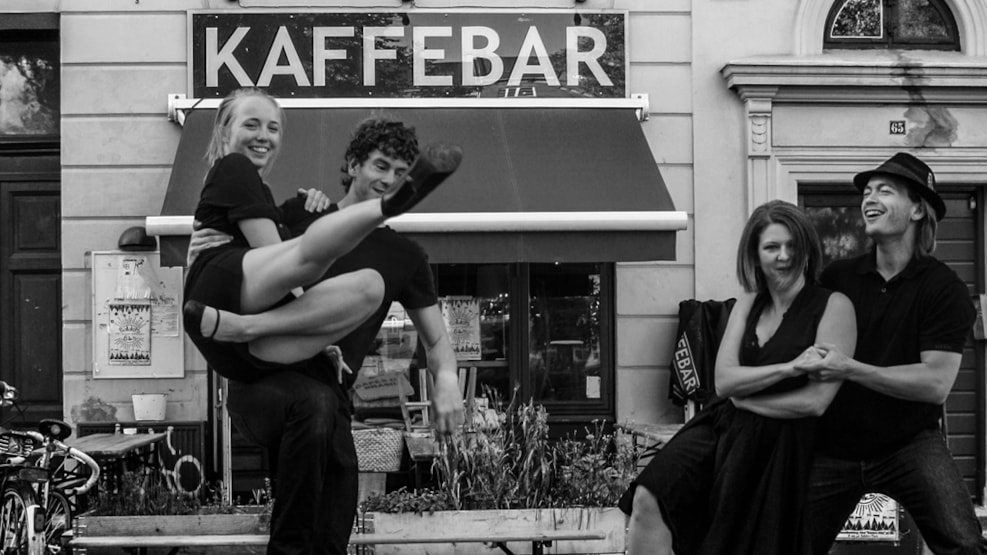 Soundtrack Café
Soundtrack Café is a coffee shop in the Nørrebro area in Copenhagen, which serves coffee with the heart.
Soundtrack Café is located in the beautiful Balders Plads square in Copenhagen's Nørrebro district - a fine Parisian square with a playground just opposite the coffee shop. The coffee shop is known for its very homely atmosphere, friendly baristas and a broad clientele.
The coffee shop, which is home to many creative souls, musicians and artists, serves one of Copenhagen's best homemade cheesecakes and a range of light lunches and brunch.
The vinyl record collection consists of handpicked albums and stresses the personal style of Soundtrack Café. In the summer, the coffee shop arranges a number of markets, and concerts during Copenhagen Jazz Festival.