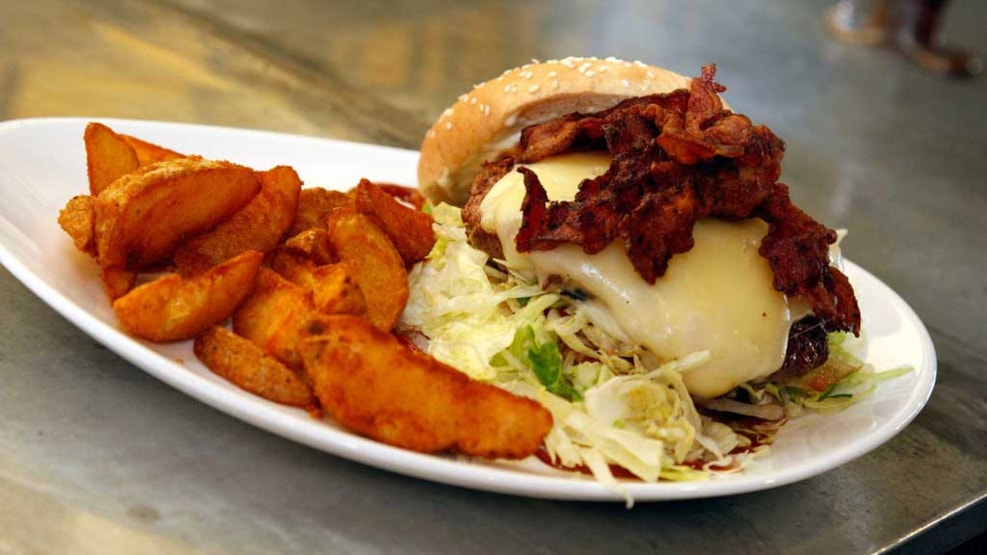 Sporvejen
The burger restaurant 'Sporvejen' is located on Gråbrødre Square in Copenhagen and it is the place to have a fun experience with your family.

Sporvejen is fitted like an old fashioned tram and is in best authentic style, not a very big place, so sometimes there will be much to do for the staff when the bell rings and the tram rolls along.

Sporvejen calls itself the city's burger bar and serves delicious burgers from a manageable menu. The guests who come are in all ages and it is all from families to young students.

Go and have a ride in the tram!