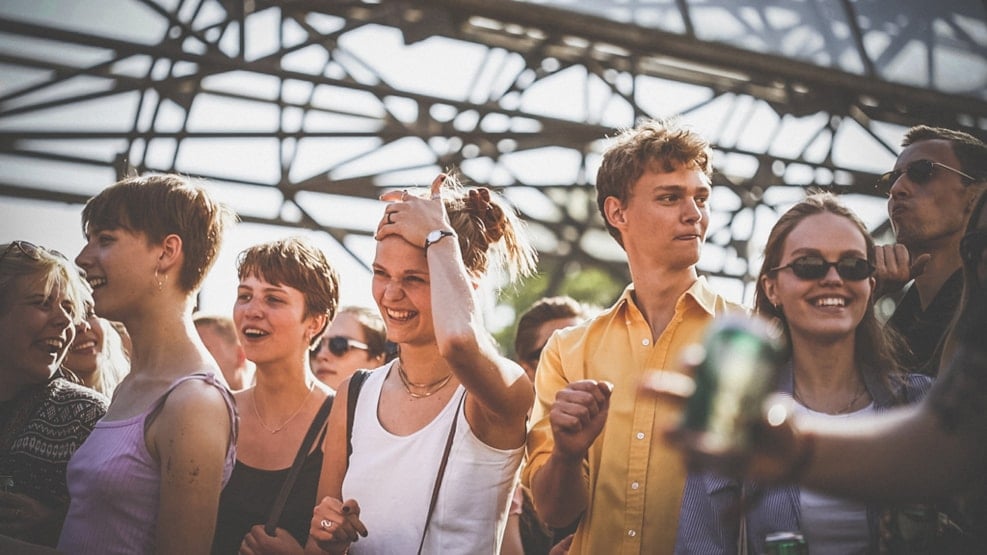 SPOT Festival
At SPOT Festival you can discover the newest trends for Danish and Nordic music. The 2023-edition will be the 28th time SPOT Festival unfolds in Aarhus, and the exact dates are 5th and 6th of May. 
As always, the program is a composition of the best, new and inspiring Danish and Nordic artists, who give an insight into the current and future trends in music.
Recurring festival since 1994
SPOT has been a recurring festival since 1994, spreading new music throughout the city of Aarhus in the spring. The festival has been a launching pad for Danish and Nordic artists all these years who want to conquer both the Danish and international stages. It is a diverse, musical experience space, where people from the industry mingle with the audience in the pursuit of experiencing new trends and talents from music's many layers of talents.
Since the beginning, the purpose of SPOT has been to create and develop a platform for Danish and Nordic music, and the line-up includes debutants as well as more established artists who are of interest to either national or international music distributors, industry and culture people, media , as well as, of course, the new music's alert and curious audience. The diversity and potential of the music unfolds at full steam when SPOT once again takes over Aarhus in May.
The festival takes place at different venues in Aarhus where you can enjoy more than 200 concerts and events which includes concerts, music talks, films ect. Find out more under FAQ.
The program for SPOT 2023 is continuously published at www.spotfestival.dk
See what others are sharing on Instagram