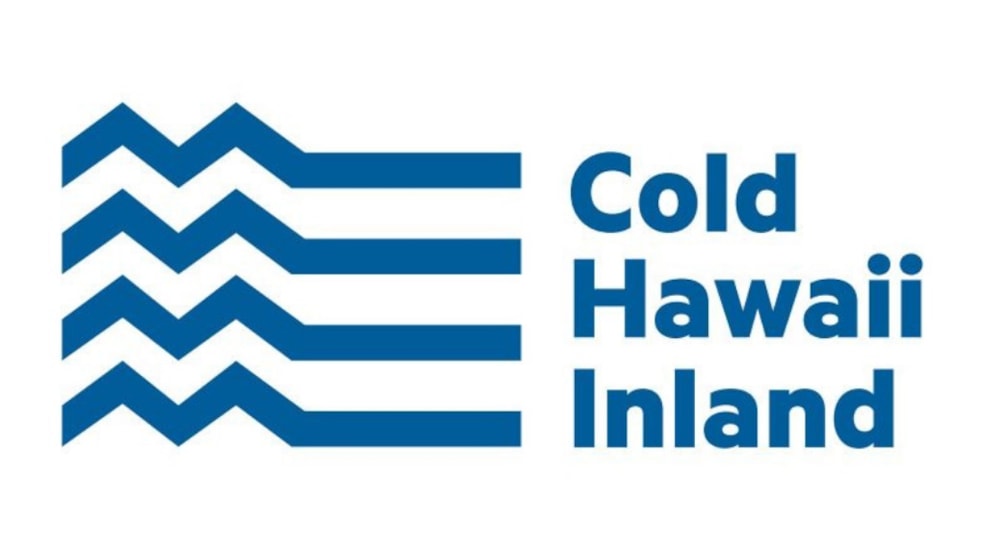 Spot Vildsund - Cold Hawaii Inland
Spot Vildsund - Cold Hawaii Inland, which you will find right by the Vildsund Bridge, was built in 2020.
Spot Vilsund is suitable for swimming, kayaking, SUP, jet skiing and water skiing. There are changing rooms, showers and toilets.
Remember food basket and charcoal for the grill.
With its geographical location by the Limfjord between Thy and Mors, it is obvious to take a trip along the coast either by sea or by land and enjoy the view of the cliffs on Mors and the beautiful stretches of coast.
Stay a little longer and take an overnight stay or two in the scenic area on the motorhome site next to Spot Vildsund, in one of the new water heroes on the fjord or at one of the other accommodation places in the Vildsund area.
Other experiences in Vildsund
Also go exploring in Vildsund with Kløverstierne. The hiking routes are of different lengths and lead you through beautiful stretches to places of interest. The routes all start at. Gl. Færgevej. Here you can also see a poster exhibition about the ferry service to Mors until 1939, when the characteristic bridge replaced the ferry.